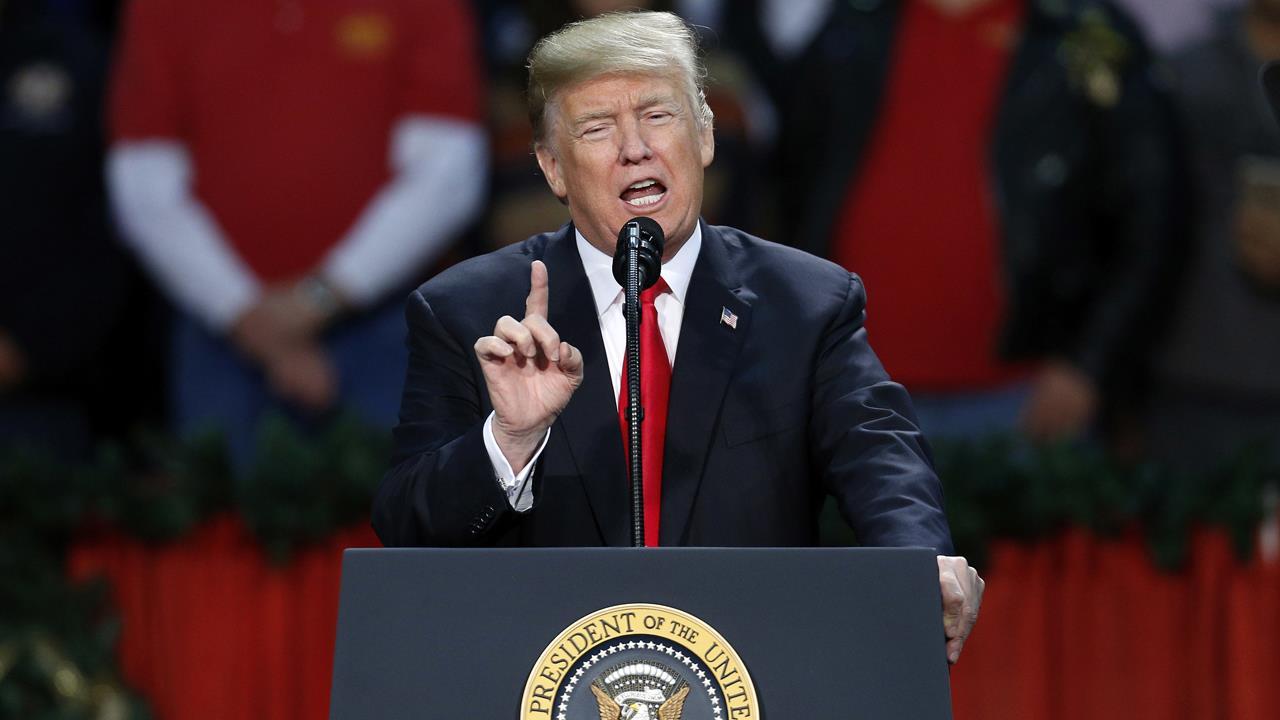 Robert Murray, the CEO of Murray Energy, is putting the onus on the Trump administration to save coal and nuclear power plants across the nation.
"We have a crisis in this country of unreliable low cost generation, and it needs to be dealt with," the energy executive told FOX Business' Dagen McDowell on "Mornings with Maria," on Tuesday.
Last week President Trump said his administration is considering issuing an emergency order through the Department of Energy to save nuclear and power plants across the Midwest.
The remarks followed a request by utility FirstEnergy Solutions Corp. for an order under Section 202(c) of the Federal Power Act, which gives the secretary of energy authority to declare a grid emergency and subsidize coal-fired plants.
"Now the president and Secretary Perry have got to step in for the sake of that mother on a fixed income, that manufacturer that creates jobs, and that couple on retired on a fixed income," Murray said.