Bezos, wife donate $10 million to veterans political group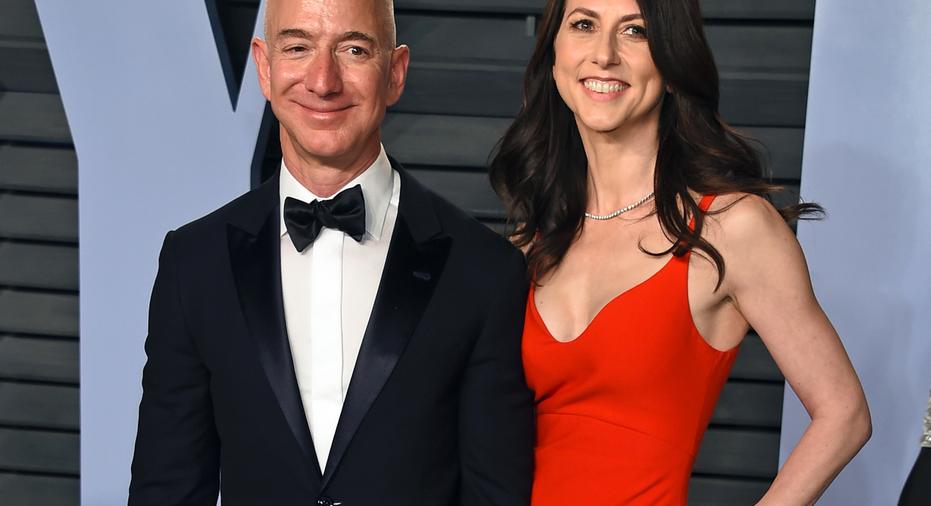 Amazon founder Jeff Bezos and his wife MacKenzie Bezos have made their largest political donation to date, giving $10 million to a nonpartisan political-action committee devoted to helping military veterans running for Congress.
The North Carolina-based committee With Honor confirmed the donation, which was first reported Wednesday by The Wall Street Journal. With Honor said it has raised $20 million toward its $30 million goal to support veteran candidates of both parties.
Bezos has previously made contributions to Washington Democratic Sens. Patty Murray and Maria Cantwell, and to Utah Republican Sen. Orrin Hatch and former Rep. Jason Chaffetz. He has also contributed to Washington state campaign efforts to support gay marriage and charter schools and to defeat a measure that would have imposed a state income tax on high earners.