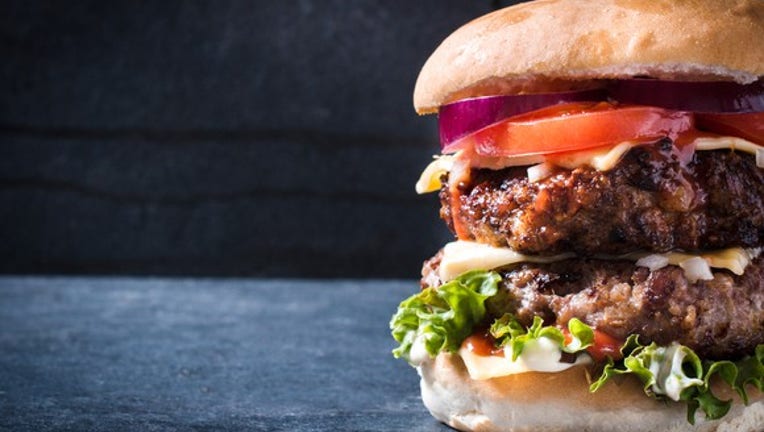 Image source: Getty Images.
For investors looking to capitalize on the "better burger" restaurant trend,Shake Shack Inc (NYSE: SHAK) and Habit Restaurants Inc (NASDAQ: HABT)present two intriguing choices. In the following slideshow, we compare Shake Shack and The Habit to decide which constitutes the better long-term investment. To find out, simply click below:
Better Buy: Shake Shack Versus The Habit Burger from The Motley Fool
Forget the 2016 Election: 10 stocks we like better than Habit Restaurants Donald Trump was just elected president, and volatility is up. But here's why you should ignore the election:
Investing geniuses Tom and David Gardner have spent a long time beating the market no matter who's in the White House. In fact, the newsletter they have run for over a decade, Motley Fool Stock Advisor, has tripled the market.*
David and Tom just revealed what they believe are the ten best stocks for investors to buy right now...and Habit Restaurants wasn't one of them! That's right -- they think these 10 stocks are even better buys.
Click here to learn about these picks!
*Stock Advisor returns as of November 7, 2016.
Asit Sharma has no position in any stocks mentioned. The Motley Fool is short Shake Shack. Try any of our Foolish newsletter services free for 30 days. We Fools may not all hold the same opinions, but we all believe that considering a diverse range of insights makes us better investors. The Motley Fool has a disclosure policy.