Best & Worst ETF Performers of 2016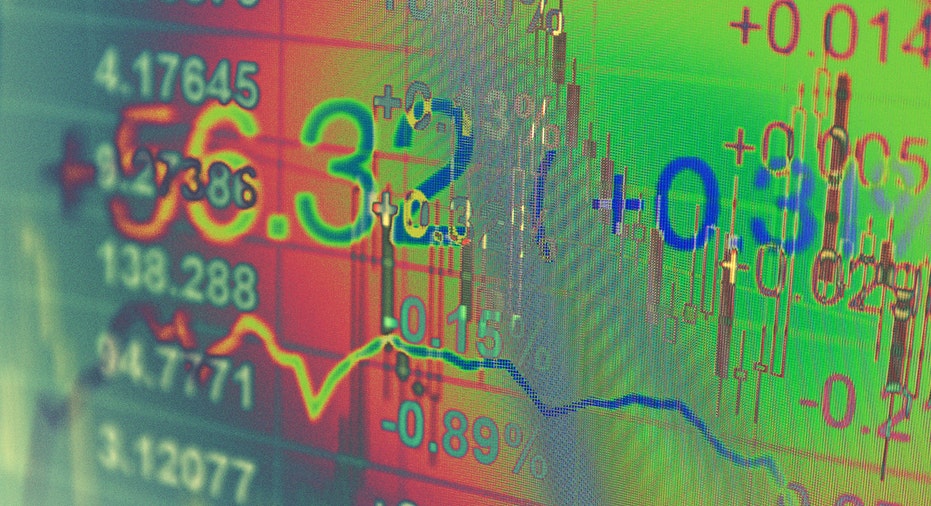 After a remarkable surge since Donald Trump's presidential election win that has helped the markets extend into the 9th year of its bull rally, U.S. equities and stock exchange traded funds are ending 2016 with a whimper.
The Dow Jones Industrial Average gained 13.4% year-to-date. Meanwhile, the Nasdaq Composite increased 7.6% and the S&P 500 was 9.6% higher.
The top performing non-leveraged ETFs of the year include the PureFunds Junior Silver Miners ETF (NYSEArca: SILJ) up 150.6%, SPDR Metals & Mining ETF (NYSEArca: XME) up 112.5% and VanEck Vectors Russia Small-Cap ETF (NYSEArca: RSXJ) up 105.0%.
While precious metals and the related mining segment has fallen off since the late summer highs, silver miner ETFs remain some of the best performers in the market. Silver and silver miners enjoyed a huge rally earlier this year as market volatility and a lower for longer interest rate outlook helped support the hard asset, but increased bets on a Federal Reserve rate hike and a strengthening U.S. dollar weighted on the commodities toward the end of the year.
The metals & mining ETF strengthened this year on the shift toward value plays during the early months of the year and the improved outlook on steel prices after sanctions were placed on China in response to allegations of dumping in the international markets. Steel prices continued to improve through the year, and steel producers rallied on President-elect Donald Trump's expansionary policies, such as increased spending on infrastructure.
Russian stocks also bounced back this year on hopes of easing sanctions and recovering crude oil prices. Furthermore, with Trump easing into the Oval Office, many believe the U.S. could improve relations with Russia.
The worst performing non-leveraged exchange traded products of the year include iPath S&P 500 VIX Short Term Futures ETN (NYSEArca: VXX) down 68.9%, VelocityShares Daily Long VIX Short-Term ETN (NYSEArca: VIIX) down 68.9% ProShares VIX Short-Term Futures ETF (NYSEArca: VIXY) down 68.7%.
The Dow Jones Industrial Average rose 2.9% over the past month. Meanwhile, the Nasdaq Composite gained 2.4% and the S&P 500 added 2.1%.
The best performing non-leveraged ETPs of the past month include iPath Global Carbon ETN (NYSEArca: GRN) up 51.8%, iPath Bloomberg Natural Gas Subindex Total Return ETN (NYSEArca: GAZ) up 37.0% and ETFS Zacks Earnings Small-Cap U.S. Index Fund (NYSEArca: ZSML) up 27.8%.
The worst performing non-leveraged ETPs of December include iPath Pure Beta Lead ETN (NYSEArca: LEDD) down 13.9%, REX VolMAXX Long VIX Weekly Futures Strategy ETF (BATS: VMAX) down 13.8% and iPath Bloomberg Cocoa TR Sub-Index ETN (NYSEArca: NIB) down 12.4%.
For more information on the ETF market, visit our ETF performance reports category.
This article was provided by our partners at etftrends.com.
Read More From ETF Trends:
Monitoring Oil ETFs as Crude Enjoys Best Run Since Financial Crisis
Elkhorn Fills Out Underrepresented Mid-Cap Sector ETF Segment
A New Legg Mason ETF for Expanding Global Infrastructure