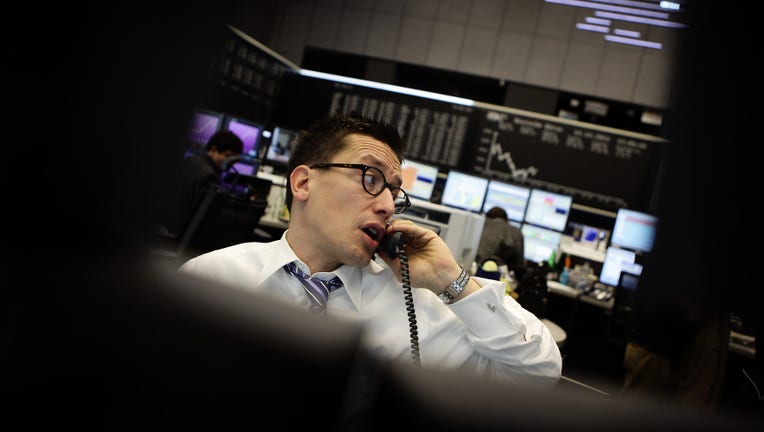 European shares hit five-week highs on Thursday, led by growth-sensitive stocks, after the chairman of the U.S. Federal Reserve reaffirmed his commitment to easy monetary policy in the near-term.
The pan-European FTSEurofirst 300 rose 0.9 percent to 1,120.38, its highest level since early June, after Ben Bernanke said that a "highly accommodative policy is needed for the foreseeable future" at a conference on Wednesday evening.
His words spurred risk assets on after a mixed market reaction to the initial release of the Fed meeting's minutes.
"My base case was always that the market had got ahead of itself in terms of pricing in how soon tapering was going to occur," said Ioan Smith, managing director at KCG Europe.
He added that the words 'foreseeable future' were the key in tempering expectations for an early withdrawal of stimulus.
The Euro STOXX 50 gained 1.3 percent, rising to 2,694.84, jumping above the June 19 close at 2,684 just before the Fed confirmed it was looking to slow asset purchases by the end of the year, sending shares sharply lower the following day.
The index is still down 5 percent since Bernanke first hinted that the Fed may look to slow stimulus at the conference after the release of the previous meeting's minutes on May 22.
Basic resources, sensitive to sentiment towards the economy, were the top sectoral gainers, up 3.6 percent, with precious metal miners benefiting in addition from strength in gold as a safe-haven asset against a weaker dollar.
Mexico-focused precious metals miner Fresnillo gained 9.7 percent, the top FTSEurofirst riser, while Randgold was up 5.6 percent. Fresnillo had fallen 23 percent since the beginning of June, with gold bearing the brunt of concerns over the Fed asset purchase programme.
Despite bridging the "bearish gap" formed on June 20 after the last Fed meeting, Nicolas Suiffet, technical analyst at Trading Central, said that the EuroSTOXX 50 remains in a potential "broadening top pattern", marked by higher highs and lower lows with no clear trend for the time being.
"We are neutral on the European equity market. Only a break below 2,494 or above [the May high at] 2,852 would reinstate a negative or positive trend," he said.