Berliners back call for city's Tegel Airport to stay open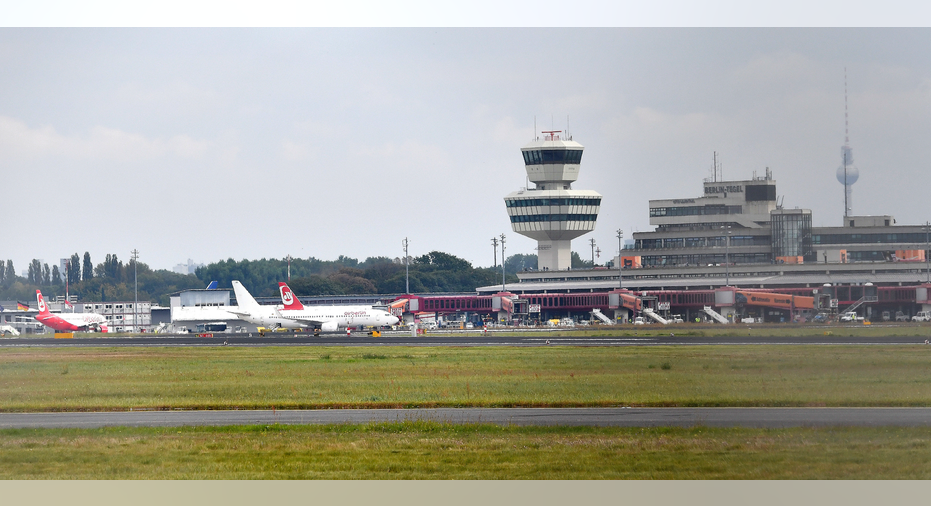 Voters in the German capital have backed a proposal to keep operating Berlin's Tegel Airport even after the city's much-delayed big international airport opens, officials said Monday.
With 2,436 out of 2,439 voting districts in Sunday's referendum counted, officials said a majority of 56.1 percent voted in favor of keeping the airport in the northwest of Berlin open. Some 41.7 percent rejected the proposal, with the remainder of the votes being invalid.
Tegel was meant to be closed six months after Berlin's new airport began service. But the opening of the new Berlin Brandenburg Airport, or BER, south of the capital has been delayed repeatedly since 2011 due to technical problems.
The outcome of the referendum isn't legally binding. However, the decision to keep Tegel open is seen as a blow to the city's government, which has lobbied to close it and use the space for housing and a technology park.