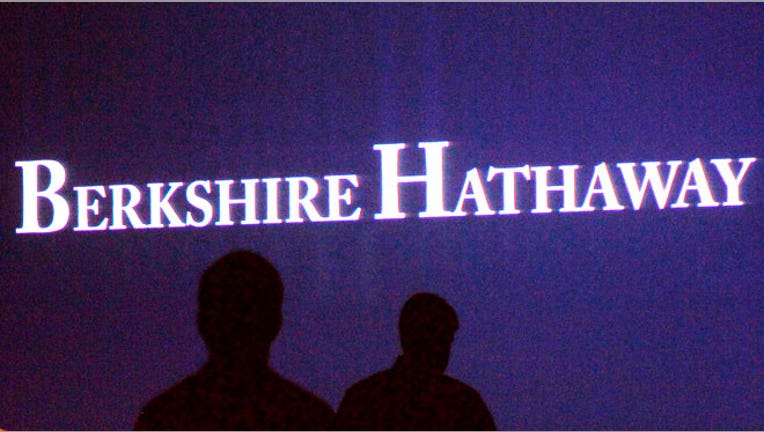 Warren Buffett's Berkshire Hathaway Inc (NYSE:BRK.A) said on Friday second-quarter profit fell 37%, reflecting a significant decline in investment gains and an underwriting loss from insurance.
Net income for the Omaha, Nebraska-based insurance and investment company fell to $4.01 billion, or $2,442 per Class A share, from $6.4 billion, or $3,889 per share, a year earlier.
Quarterly operating profit fell well below analysts' forecasts, declining 10% to $3.89 billion, or $2,367 per share, from $4.33 billion, or $2,634 per share.
Analysts on average expected operating profit of about $3,038 per share, according to Thomson Reuters I/B/E/S.
Revenue rose 3 percent to $51.37 billion. Book value per share, Buffett's preferred measure of growth, rose 2 percent from the end of March to $149,735.
Net investment and derivative gains plummeted 94 percent to $123 million from $2.06 billion a year earlier, when Berkshire shed its 40-year stake in former Washington Post publisher Graham Holdings Co (NYSE:GHC).
Accounting rules require Berkshire to report investment and derivative gains and losses with earnings. Buffett considers the amounts in any given quarter irrelevant, and not reflective of Berkshire's business performance.
Profit from insurance, Berkshire's best-known operating sector, fell 39 percent to $939 million, and included a $38 million underwriting loss.
Much of that weakening stemmed from the Geico car insurance business. Its pretax underwriting gain fell 87 percent to $53 million from $393 million, as it paid out a higher percentage of premiums to cover claims. Berkshire said it is boosting premium rates "as needed" as a result.
Meanwhile, a Berkshire business that insures against major catastrophes suffered a $411 million pretax underwriting loss, reflecting currency fluctuations and a storm loss in Australia.
Berkshire Class A shares closed down $187.24 at $215,462.76, and its Class B shares rose 20 cents to $143.55. The shares are about 6 percent below their record highs set on Dec. 8.
(Reporting by Jonathan Stempel in New York; Editing by Richard Chang)