Berkshire posts 2Q profit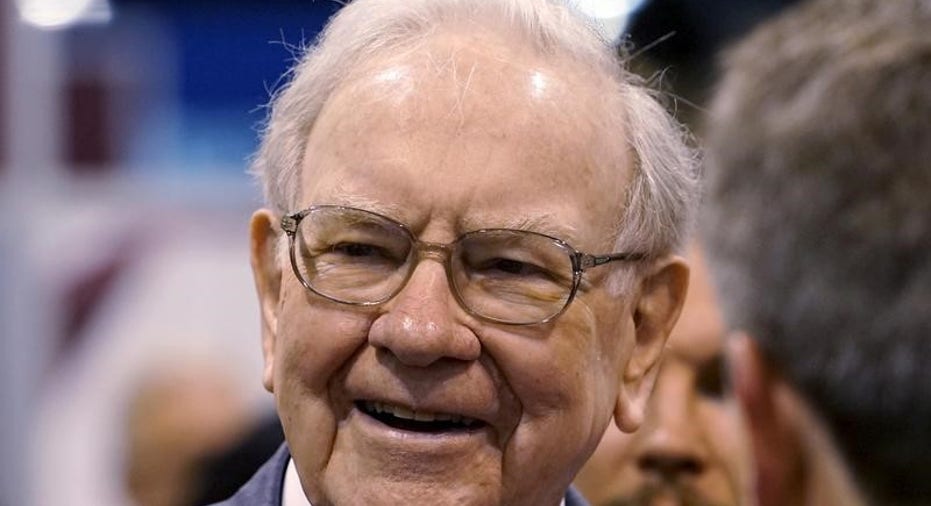 OMAHA, Neb. (AP) _ Berkshire Hathaway Inc. (BRK.A) on Friday reported second-quarter profit of $4.26 billion.
The Omaha, Nebraska-based company said it had profit of $2,592 per share. Earnings, adjusted for investment gains, came to $2,505 per share.
The conglomerate headed by investor Warren Buffett posted revenue of $57.52 billion in the period.
Berkshire shares have climbed 11 percent since the beginning of the year. In the final minutes of trading on Friday, shares hit $270,000, an increase of 26 percent in the last 12 months.