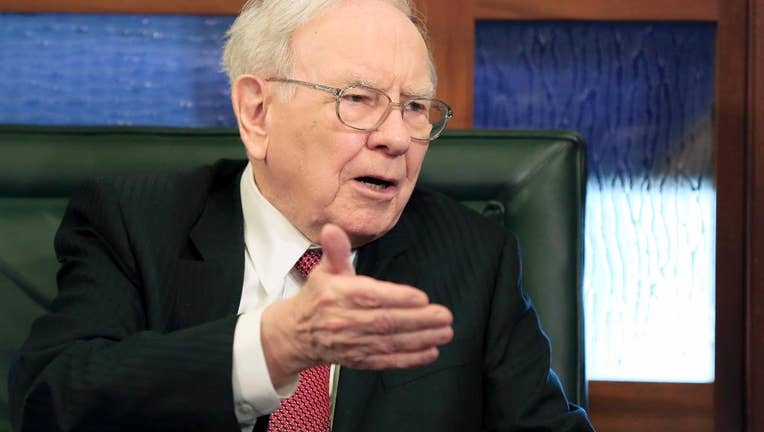 Warren Buffett's Berkshire Hathaway reported a 37 percent drop in its second-quarter profit as the paper value of its investments fell and its insurance companies reported an underwriting loss.
Berkshire Hathaway's net income fell to $4.01 billion, or $2,442 per Class A share. That's down from last year's $6.4 billion, or $3,889 per share. Those results were helped by a $1.1 billion paper gain on a stock exchange deal.
Revenue grew 3 percent to $51.4 billion.
The four analysts surveyed by FactSet expected Berkshire to report operating earnings per Class A share of $2,997.14. By that measure — which excludes investments and derivatives — Berkshire reported per share profit of $2,367, down from $2,634.