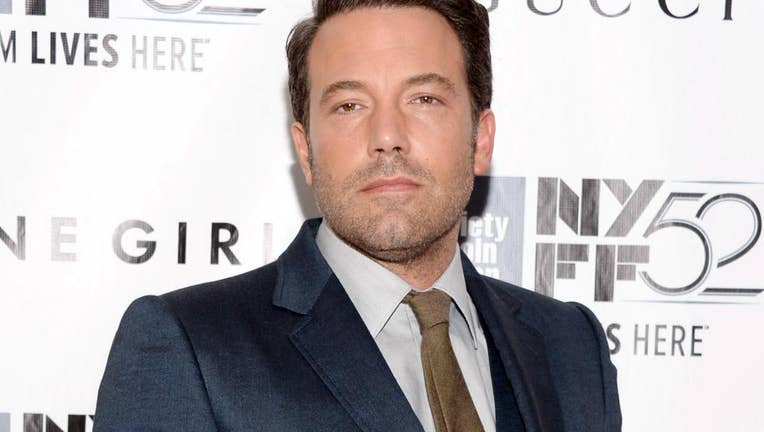 Ben Affleck and David Fincher are reteaming for a remake of Alfred Hitchcock's "Strangers on a Train."
On the heels of their box-office hit "Gone Girl," the star and the director will reunite for a film based on the 1951 classic in which two strangers meet on a train and conspire to carry out murders for one another. "Gone Girl" scribe Gillian Flynn is expected to write the screenplay, which originally came from Patricia Highsmith's novel.
Fincher's thriller is to move the initial meeting to a plane. Affleck will play the Farley Granger tennis star of the original, only he'll now be a Hollywood star in the midst of an Oscar campaign. "Gone Girl," itself in the Oscar mix, has made $365 million worldwide.
Deadline Hollywood first reported the news.