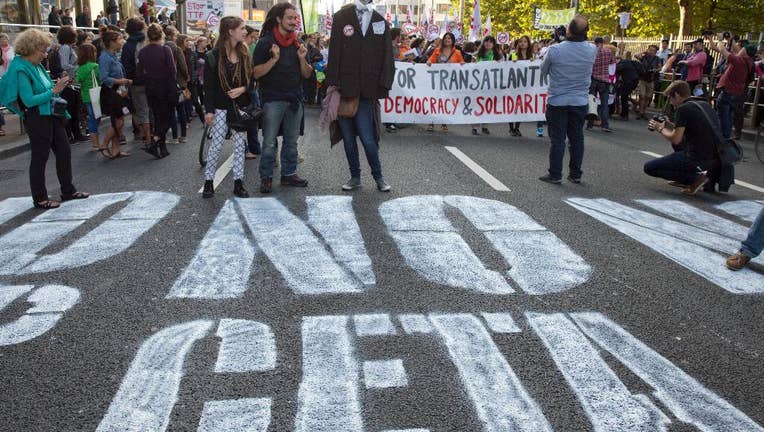 A Belgian region is opposing a wide-ranging trade deal between the European Union and Canada, threatening the agreement which is supposed to be signed in two weeks.
Walloon Minister President Paul Magnette said he would "not give the full powers to the federal government" to back the deal at an EU foreign trade meeting next Tuesday, where the 28 member states have to decide on full approval of the agreement.
Wallonia fears the deal with Canada will leave the farm and industrial sectors too exposed to cheaper imports from Canada. Environmental activists and trade unions have all warned such international deals could worsen local standards for food, work and industry.
Magnette said that "the guarantees are insufficient" and demanded further talks.