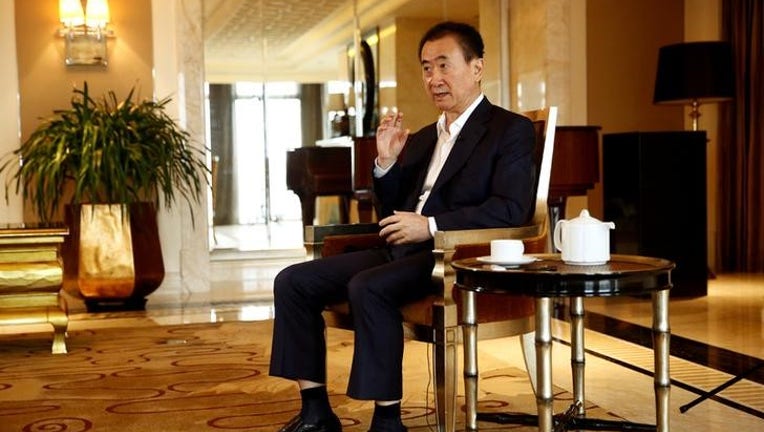 Beijing Soft Rock Investment Group <000609.SZ> said on Monday it had scraped an asset-swap deal with Dalian Wanda Group, which is seeking a backdoor listing for its commercial property business in Shanghai. 000609.SZ>
Soft Rock, said in a statement it had been in discussions with Dalian Wanda Group, owned by China's richest man Wang Jianlin, to issue company shares in exchange for all the shares in Dalian Wanda Commercial Properties .
"After repeated discussion, all the parties were not able to reach consensus on the timetable of the asset restructure," the company, whose shares have been suspended since Sept. 26, said.
Dalian Wanda Group declined to comment.
Dalian Wanda Commercial Properties was delisted from Hong Kong on Sept. 20 via a $4.4 billion buyout and the company aimed to relist it in China where it hopes for a higher valuation.
Soft Rock will resume trading on Tuesday.
(Reporting by Clare Jim; editing by David Clarke)