Beijing Halts Sales of iPhone 6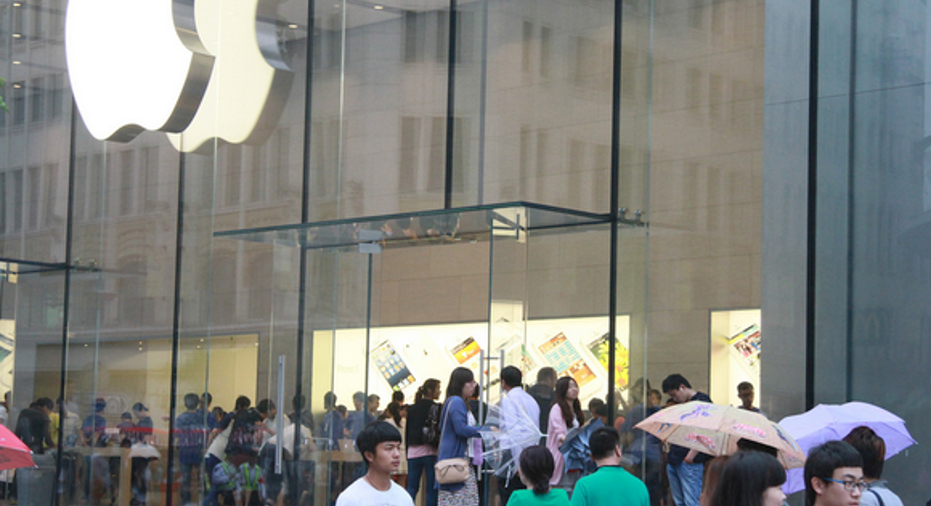 Beijing's intellectual property regulator has ordered Apple Inc. to stop sales of the iPhone 6 and iPhone 6 Plus in the city, ruling that the design is too similar to a Chinese phone, in another setback for the company in a key overseas market.
It wasn't immediately clear what impact the order would have. Some mobile-phone stores in the city said they had already stopped selling the two models months ago, switching to newer models. Apple will soon end production of both models, according to a person familiar with the production plans.
The two iPhone models infringe on a Chinese patent for exterior design held by Shenzhen Baili for its 100C smartphone, the Beijing Intellectual Property Bureau wrote in a statement on its website dated May 19.
An Apple spokeswoman in China didn't immediately reply to phone calls and an email Friday. A phone operator at the Beijing Intellectual Property Bureau on Friday evening said no one was available to answer queries.
It is the latest challenge for Apple in China, its largest market outside of the U.S. Falling iPhone sales in China was a major factor in Apple posting its first quarterly decline in revenue in 13 years in April. China also shut down Apple's iBooks and iTunes Movies services that month, with regulators telling the company it didn't have the necessary licenses, according to people familiar with the matter.
Apple last month announced a $1 billion investment in Chinese ride-hailing company Didi Chuxing Technology Co., an unusual investment for the company. Analysts said it was likely made in part to curry favor with Beijing, as Apple faces challenges in the country on multiple fronts.
Apple has the option to appeal the ruling to a higher court, according to Chinese law.
Write to Eva Dou at eva.dou@wsj.com