Bed Bath & Beyond Slips on 2Q Earnings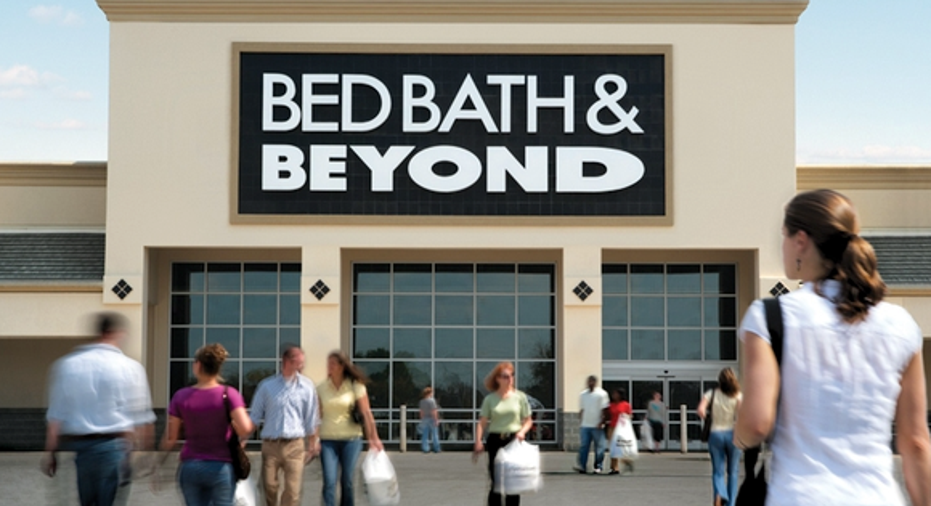 Bed Bath & Beyond (NASDAQ:BBBY), the retail chain famous for its blue 20% off coupons, took another hit in the second quarter of 2016.
Net sales slipped 0.2% from last quarter to approximately $3 billion while comparable-store sales declined. Bed Bath & Beyond earned $1.11 a share, missing analysts' expectations of $1.16. A bright light for the retailer was growth in excess of 20% for online retail sales.
The chain has suffered a rocky year with weak first quarter earnings. It lags behind other chains that are much more advanced in the e-commerce space. In the last year, the stock has fallen almost 28% and first-quarter earnings revealed a decline in same-store sales and little growth in revenue.
In June, the company purchased One Kings Lane, the Millennial-friendly e-commerce furniture and accessories website. The company was at one point valued at $1 billion, but eventually fell to a valuation of $30 million. According to Recode, Bed Bath & Beyond bought the home furnishings site for less than $30 million in June 2016. In a conference call, Bed Bath & Beyond said that comparable-store sales will exclude One King's Lane until after the one-year anniversary of the acquisition.
Greg Portell, lead partner in the consumer industries and retail practice at A.T. Kearney, says that the One Kings Lane acquisition fits into the strategy of appealing to millennials. The risk though that Portell says in this strategy is that young companies are acquired and then "polluted by older people who don't know how to target millennials."
Executives at the company, on the call, spoke about increasing the amount of personalization for customers both in stores and online. They mentioned increasing targeting efforts around life events like college, babies and weddings and optimizing online chat features for consumers. Some stores will also roll out the popular buy online, pick-up in store features.
In early June, Bed Bath & Beyond announced it would break into the co-branded credit card space along with Alliance Data Systems (NYSE:ADS).
Some big retailers like K-Mart, Wal-Mart (NYSE:WMT) and Macy's (NYSE:M) have gone the route of closing hundreds of locations nationwide, but Bed Bath & Beyond seems to be avoiding this tactic for the time being. Portell says that the brand "absolutely" needs to close stores. "We would advise any of our clients to size their footprint both in terms of stores and of functional capabilities. Size those infrastructure elements to what the business needs two to three years out," says Portell.
For the future, Portell says that Bed Bath & Beyond needs to show investors their commitment to getting ahead. "They look content to ride down the path and that's not going to end well for anyone," says Portell.
The stock fell 3% after the earnings report.