Bed, Bath and Beyond the Truth? Retailer Says Ivanka Trump Line Still Available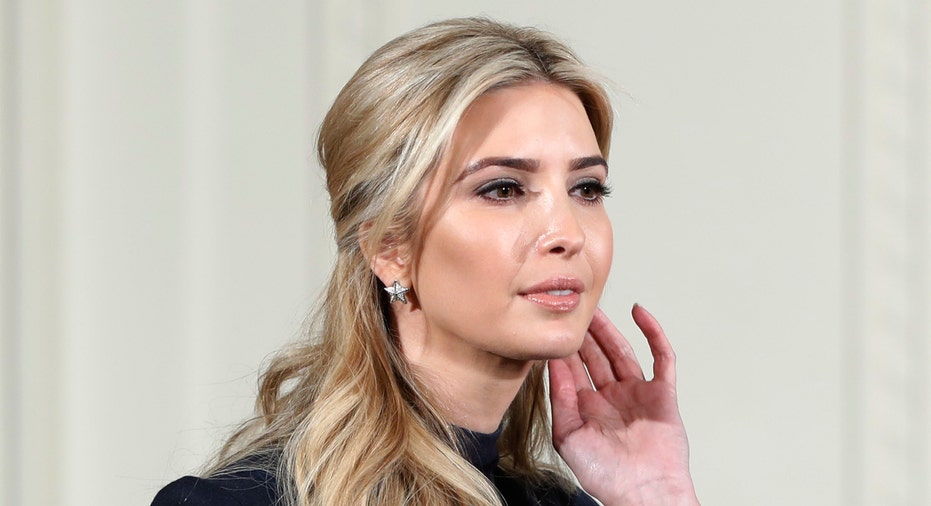 Is Bed, Bath and Beyond still carrying Ivanka Trump merchandise? THAT is the question.
Bed, Bath and Beyond (NASDAQ:BBBY) backpedaled over the weekend after a customer service representative claimed last week in an email that the company was no longer carrying Ivanka Trump's products.
Following a query from a member of the #GrabYourWallet campaign, which encourages consumers to boycott companies that carry Trump family products, a Bed, Bath and Beyond employee stated "At this time, we are no longer carrying Trump merchandise." #GrabYourWallet tweeted a picture of the email along with text that read: This is a big one: @BedBathBeyond now confirming to customers it's no longer carrying Trump products. Just removed it from boycott list.
Following a social media outburst, Bed, Bath and Beyond on Saturday denied claims it dropped Trump's products, posting a written apology on its Facebook page and insisting the representative "inadvertently provided information to a customer that was not accurate."
"We are not making our merchandising decisions based on anyone's political beliefs. We have Ivanka Trump products in some stores and carry them where consumer demand and business performance justifies it," the company wrote.
However, a quick search on the home goods giant's website on Monday returned no items under "Ivanka Trump" -- in any department. Still, as of Monday, the retailer was back on the #GrabYourWallet campaign's boycott list.
In recent months a few retailers have decided to stop selling Ivanka Trump's products, citing apolitical motives. Nordstrom (NYSE:JWN) announced in February it was dropping Trump's line based on lackluster performance. The upscale retailer faced backlash from President Donald Trump who claimed the company was treating his daughter "unfairly."
My daughter Ivanka has been treated so unfairly by @Nordstrom. She is a great person -- always pushing me to do the right thing! Terrible!

— Donald J. Trump (@realDonaldTrump) February 8, 2017
Some other retailers have followed Nordstrom's lead, including Belk and ShopStyle.
In February, embattled retailer Sears (NASDAQ:SHLD) and Kmart said they would stop offering Trump's home furnishing products online.
On the contrary, in China, as FOX Business previously reported, following the U.S. election there has been a rush among companies to trademark "Ivanka" for their business. At least 65 applications had been filed as of late February among businesses looking to get a bump from an association with the First Daughter of the United States.
#GrabYourWallet still has its sight set on many popular targets including Amazon (NASDAQ:AMZN), Zappos and Macy's (NYSE:M).