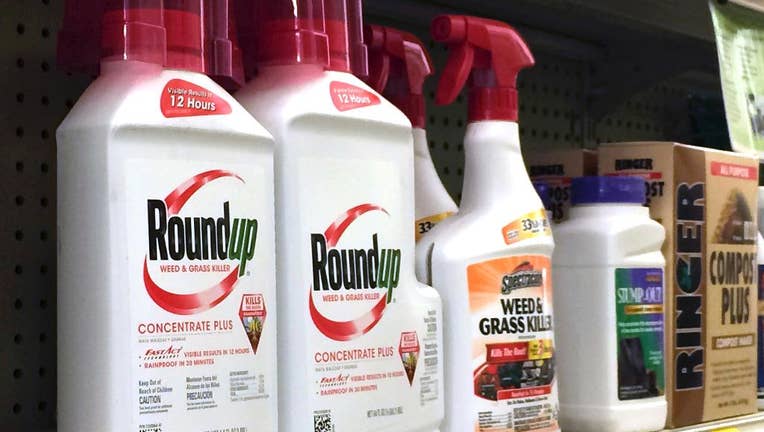 Shares of Bayer plunged more than 10 percent on Monday in European trading, after a California jury ordered the German company's newly acquired Monsanto subsidiary to pay $289 million for not warning of cancer risks posed by its main weed killer.
The case is against  Monsanto, which was bought by Bayer this year for $63 billion.
There are more than 5,000 similar lawsuits over the company's glyphosate-based weedkillers, including its Roundup brand, according to Reuters.
Monsanto plans to appeal the verdict.
The case of school groundskeeper Dewayne Johnson, filed in 2016, was fast-tracked for trial due to the severity of his non-Hodgkin's lymphoma, a cancer of the lymph system that he alleges was caused by Roundup and Ranger Pro, another Monsanto glyphosate herbicide.
Discovered by the Monsanto chemist John E. Franz in 1970, patent-free glyphosate herbicides are now sold by the global crop protection industry despite the dispute over its safety.
The World Health Organization's (WHO) cancer arm in 2015 classified glyphosate as "probably carcinogenic to humans", but the U.S. Environmental Protection Agency in September 2017 concluded a decades-long assessment of glyphosate risks and found the chemical was not likely carcinogenic to humans.
A Reuters report in October showed that the WHO's cancer agency dismissed and edited findings from a draft of its review of glyphosate that were at odds with its final conclusion that the chemical probably causes cancer.
The U.S. case may prompt some retailers to curb sales of Roundup products.