Bayer, J&J win reversal of $28 million verdict in Xarelto lawsuit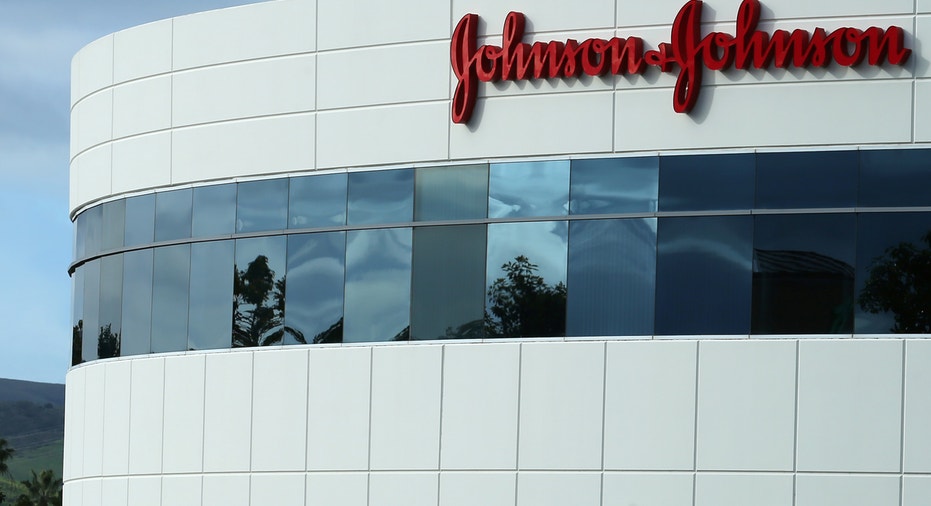 A Pennsylvania state court judge on Tuesday overturned a $27.8 million jury award to an Indiana couple who accused Bayer and Johnson & Johnson of failing to warn of internal bleeding risks of their drug Xarelto, the companies said.
Judge Michael Erdos, in the Philadelphia County Court of Common Pleas, ruled following a hearing on the drugmakers' motion to reverse the December verdict, which was their first trial loss in litigation over the blood thinner, the companies said.
J&J's Janssen Pharmaceuticals unit and Bayer, which jointly developed Xarelto, in separate statements welcomed the decision and said they will continue to defend against the allegations in related litigation.
"Bayer stands behind the safety and efficacy of Xarelto and will continue to vigorously defend it," Bayer said in a statement.
The verdict came in a lawsuit by Lynn Hartman, who was prescribed Xarelto to prevent strokes as a result of atrial fibrillation, an irregular heartbeat.
Hartman said that she took the drug for approximately one year and in June 2014 was hospitalized with severe gastrointestinal bleeding, which she blamed on Xarelto. She has since recovered.
Hartman and her husband sued the drugmakers in 2015. A jury in December awarded $1.8 million in compensatory damages and $26 million in punitive damages.
The lawsuit was one of around 21,400 that J&J says are pending in federal and state courts blaming injuries on Xarelto. The trial was the first to result from roughly 1,400 Xarelto cases pending in the Philadelphia court.
Michael Weinkowitz, a lawyer for the couple, said the decision related to a "very narrow issue related to Mrs. Hartman's prescribing physician." He said he looked forward to trying the next series of Xarelto-related cases in Philadelphia.
The U.S. Food and Drug Administration approved Xarelto in 2011. It is prescribed for people with atrial fibrillation, a common heart rhythm disorder, and to treat and reduce the risk of deep vein thrombosis and pulmonary embolisms.
But plaintiffs contend Xarelto was unreasonably dangerous and that J&J and Bayer failed to warn patients about a serious risk of uncontrollable, irreversible bleeding in emergencies.
Bayer and J&J contend Xarelto's label adequately warns of bleeding risks.
Federal juries have cleared the companies of liability in three previous trials. The latest verdict in the federal litigation came in August in the case of a Mississippi woman.
(Reporting by Nate Raymond in Boston; Editing by Leslie Adler)