'Batman: Arkham Knight' Launch Drives GameStop's Profit Beat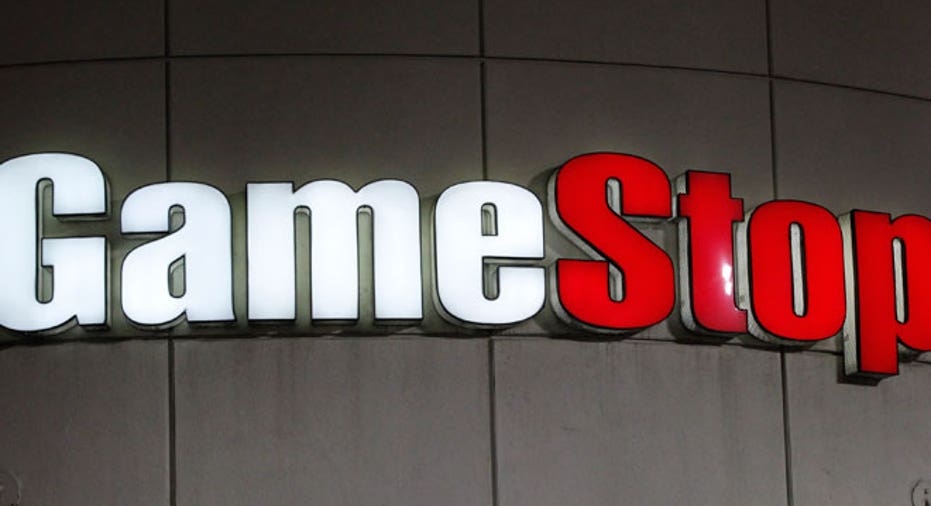 GameStop Corp, the world's largest retailer of video games and related products, reported higher-than-expected quarterly revenue and profit, helped by new releases such as "Batman: Arkham Knight" and "The Witcher 3: Wild Hunt".
The company's shares rose about 5 percent in extended trading on Thursday.
"Batman: Arkham Knight", the last installment of Warner Bros Interactive Entertainment's "Batman Arkham" trilogy, was the top video game by units sold in June, the month it was launched, according to market research firm NPD Group.
GameStop is set to benefit from a strong slate of video game releases in the second half of the year, mainly in the fourth quarter, such as Microsoft Studios' "Halo 5: Guardians", Warner Bros Interactive Entertainment's "Mad Max" and Electronic Arts Inc's "Star Wars: Battlefront".
GameStop raised its full-year profit forecast for the second time to $3.66-$3.86 per share from $3.63-$3.83 to reflect fewer outstanding shares.
The Grapevine, Texas-based company's revenue rose nearly 2 percent to $1.76 billion in the second quarter ended Aug. 1.
However, new video game hardware sales fell 2.2 percent, while sales of new game software fell about 6 percent, which Chief Operating Officer Tony Bartel attributed to a stronger dollar.
GameStop's net income rose to $25.3 million, or 24 cents per share, from $24.6 million, or 22 cents per share, a year earlier.
Excluding items, the company earned 31 cents per share.
Analysts had expected a profit of 24 cents per share and revenue of $1.74 billion, according to Thomson Reuters I/B/E/S.
GameStop's shares were little changed at $46.25 in extended trading, after rising to $48.60 earlier.
(Reporting by Lehar Maan in Bengaluru; Editing by Maju Samuel and Kirti Pandey)