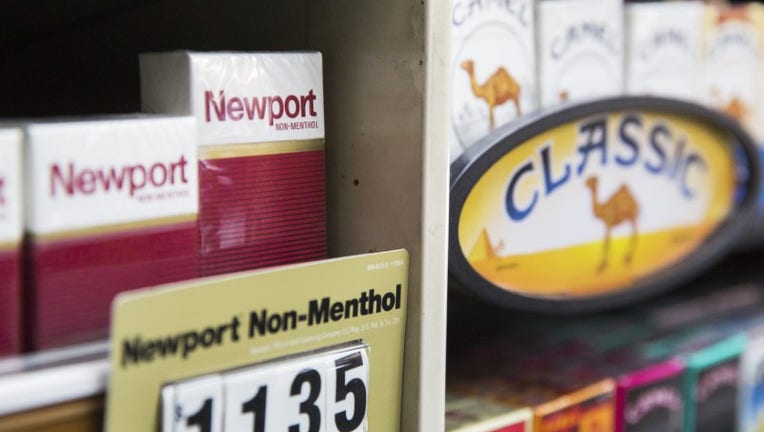 British American Tobacco has offered to buy U.S. tobacco company Reynolds American Inc in a $47 billion deal bringing together Newport, Kent and Pall Mall cigarettes to create the U.S. market leader.
The British group, which has a 42 percent stake in Reynolds, said its offer valued the company's shares at $56.50, of which $24.13 would be in cash and $32.37 would be in BAT shares, representing a premium of 20 percent over the closing price of Reynolds common stock on Oct. 20.
The total consideration for the remaining 57.8 percent of Reynolds would be $47 billion, of which approximately $20 billion would be in cash and $27 billion in BAT shares, it said on Friday.
(Reporting by Paul Sandle; editing by Susan Thomas)