BAT Agrees to Pay $49B to Take Full Control of Reynolds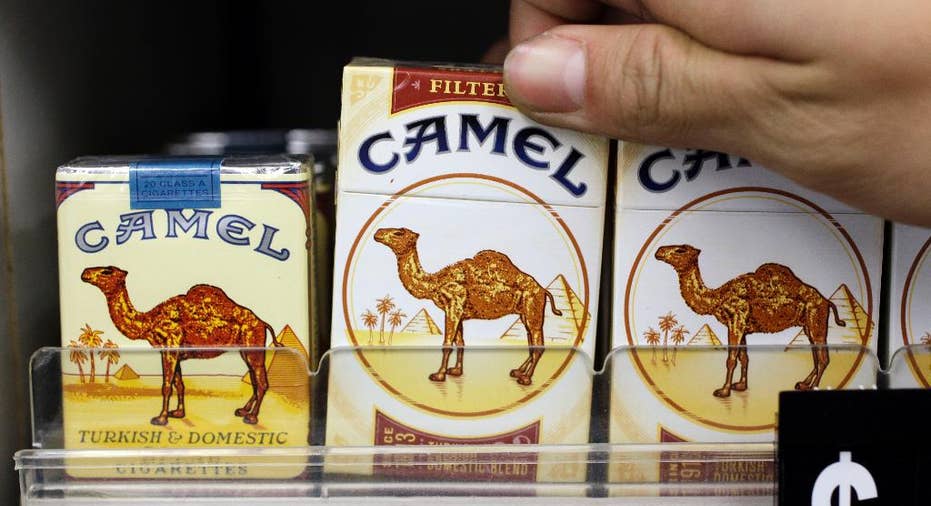 British American Tobacco and Reynolds American on Tuesday said they had agreed to a sweetened offer of $49.4 billion from BAT for the 57.8% of Reynolds that it doesn't already own, a deal that will create the world's largest listed tobacco company by revenue and market value.
BAT is paying $29.44 in cash and 0.5260 of an ordinary share for each Reynolds share, valuing its U.S. peer at more than $85 billion. The deal comes after BAT said in October that it had made an offer for Reynolds valued at $56.50 a share, or about $47 billion for the stake it didn't own.
Tuesday's agreed price represents a premium of 26% over the closing price of Reynolds the day before BAT made its initial announcement last year.
BAT shares were up 1% to GBP48.11 ($58.31) in early Tuesday trading in London.
The British firm, which houses Dunhill, Lucky Strike and Pall Mall among its brands, expects at least $400 million in cost savings from the deal, which is expected to benefit both earnings and dividends in the first year.
BAT has been a shareholder in Reynolds since the U.S. firm took on its current form in 2004, and its stake accounts for a hefty chunk of BAT's profits.
The deal is the latest transaction to highlight the value the U.S. holds for a shrinking global tobacco industry.
After years of distancing themselves from the U.S. because of mounting civil suits, international tobacco companies are returning as they confront declining cigarette volumes and expanding regulations around the globe.
Beyond tobacco, a combined BAT and Reynolds will also be the world's largest player in so-called next-generation products--largely e-cigarettes and other vaping products.
Write to Ian Walker at ian.walker@wsj.com