BAT agrees terms to buy Reynolds for $49.4 billion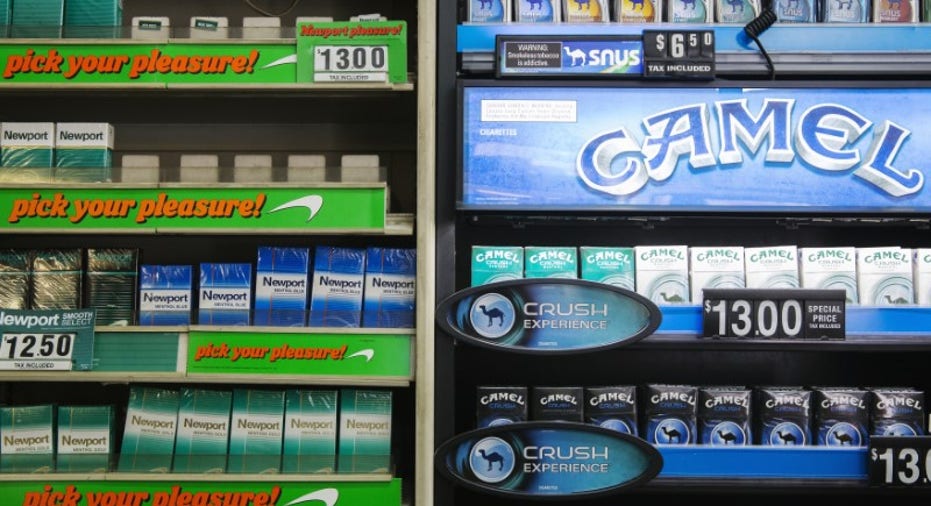 British American Tobacco has agreed a $49.4 billion takeover of U.S. rival Reynolds American Inc , creating the world's biggest listed tobacco company after it nudged up an earlier offer by more than $2 billion.
BAT, which already owned 42 percent of Reynolds, will pay $29.44 in cash and 0.5260 BAT shares for each Reynolds share, it said, a 26 percent premium over the price of the stock on Oct. 20, the day before its first offer was made public.
The Camel and Newport cigarette maker rejected the approach a month later, according to sources, although the two sides remained in talks.
The deal will mark the return of BAT to the lucrative and highly regulated U.S. market after a 12-year absence, making it the only tobacco giant with a leading presence in American and international markets.
BAT Chief Executive Nicandro Durante said bringing the two companies together would drive "sustained profit growth and returns for shareholders".
"It will create a stronger, global tobacco and NGP (next generation products) business with direct access for our products across the most attractive markets in the world," he said on Tuesday.
(Reporting by Paul Sandle; editing by Kate Holton)