Bass Pro CEO challenges ex-Cabela's execs: Pony up for fellow workers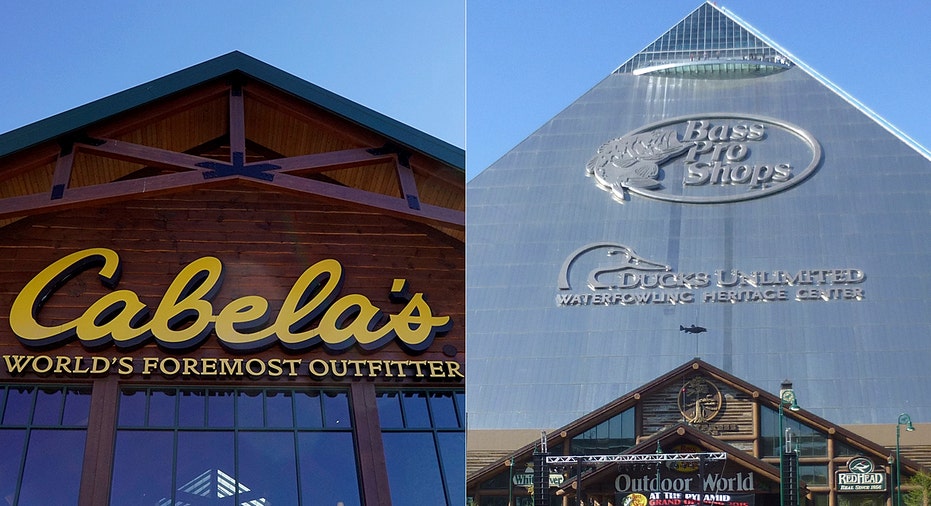 The chief executive of Bass Pro Shops says he'll match donations by former Cabela's (NYSE:CAB) executives and owners to a severance fund for workers losing their Cabela's jobs in Sidney, Nebraska, because Bass Pro bought the company.
Springfield, Missouri-based Bass Pro Shops closed in September on the $5 billion deal. Bass Pro has said some Cabela's employees likely will lose their jobs but hasn't said how many.
The Omaha World-Herald reports that Bass Pro CEO Johnny Morris has asked former Cabela's executives who got large "golden parachutes" or profits from their Cabela's stock sale to contribute to the Bass Pro severance fund for average employees in Sidney.
One of the former Cabela's executives joining Bass Pro is chief financial officer Ralph Castner. He told the newspaper he'd discuss the issue with Morris.
___
Information from: Omaha World-Herald, http://www.omaha.com