BASF to buy seeds, herbicide businesses from Bayer for $7 billion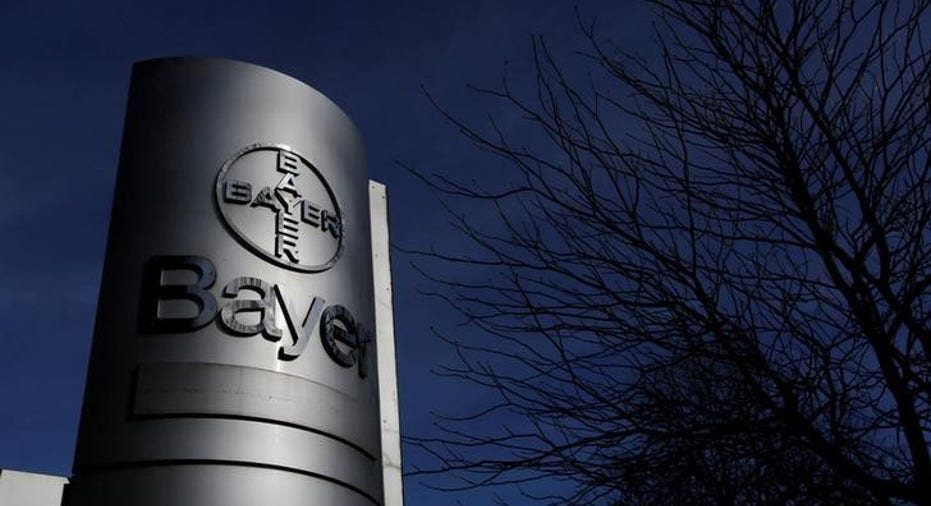 BASF has agreed to buy significant parts of Bayer's seed and non-selective herbicide businesses for 5.9 billion euros ($7 billion) in cash, the two companies said on Friday.
BASF, the world's third-largest maker of crop chemicals, has so far avoided seed assets and instead pursued research into plant characteristics such as drought tolerance, which it sells or licenses out to seed breeders.
But Bayer's $66 billion deal to buy Monsanto has created opportunities for rivals to snatch up assets it must sell to satisfy competition authorities.
"With this investment, we are seizing the opportunity to acquire highly attractive assets in key row crops and markets," BASF Chief Executive Kurt Bock said in a statement.
"It will be a strategic complement to BASF's well-established and successful crop protection business as well as to our own activities in biotechnology," he said.
The sale of the LibertyLink-branded seeds and Liberty herbicide businesses, which generated around 1.3 billion euros of sales in 2016, is a key part of the assets Bayer must sell.
The deal with BASF is conditional upon Bayer's acquisition of Monsanto going through, BASF and Bayer said on Friday.
(Reporting by Maria Sheahan; Editing by Stephen Coates)