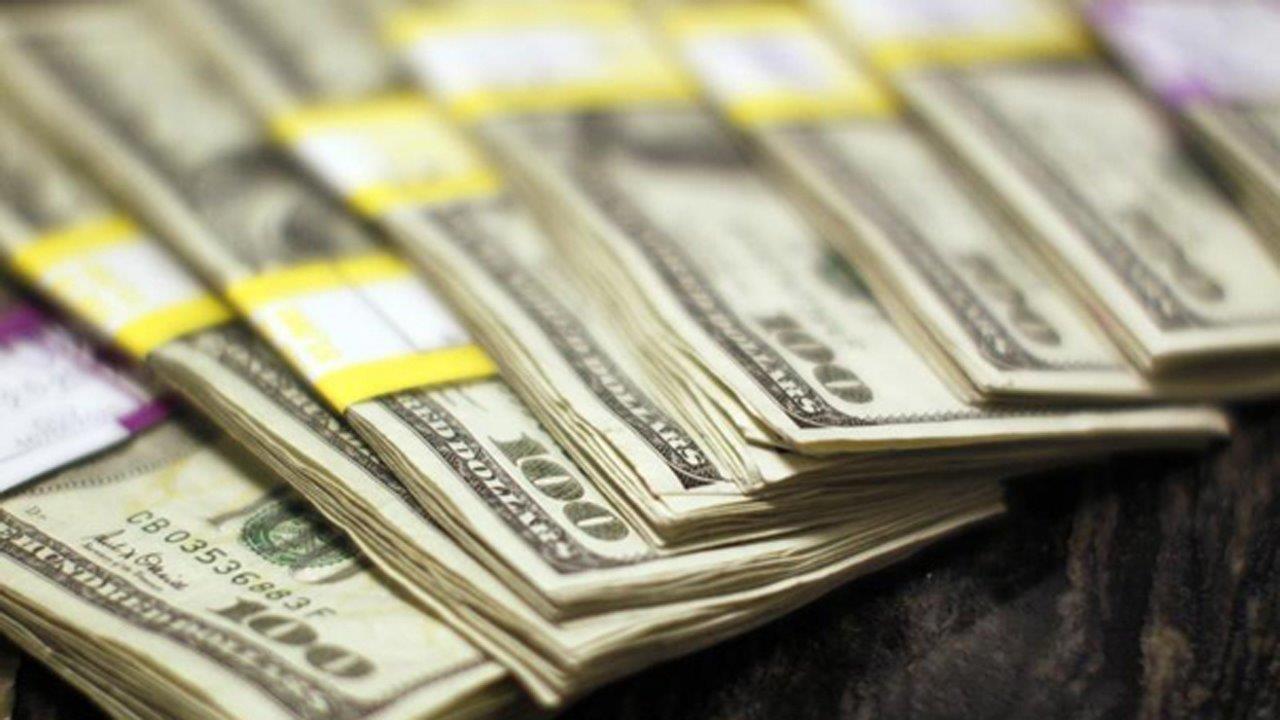 The nation's big banks remain cautious about lending, and banking analyst Dick Bove says that means Wall Street's feeling less confident about President Trump's pro-growth agenda.
"If the banks can't lend money, they can't make a profit," Bove said in an interview with FOX Business Network's Varney & Co.
Bove, an analyst at Rafferty Capital Markets, said banks can't get people to borrow money despite the enthusiasm among business leaders for Trump's economic policies.
"People have yet to reach the point where they want to pull the triggers, build their businesses, buy inventories, increase the size of their operations and therefore, they are not borrowing money," he said.
Three of the largest U.S. banks, JP Morgan Chase (NYSE:JPM), Wells Fargo & Co. (NYSE:WFC) and Citigroup Inc. (NYSE:C) on Thursday reported first-quarter earnings. Both JP Morgan Chase and Citi beat expectations while Wells Fargo's results were mixed.
Bove credits the success of big banks in providing services the American consumer wants that small banks don't provide. Bove warns Congress could reshape the financial system to benefit small banks that will hurt the little guy and lead to a financial crisis.
"There is no reason for a bank to withhold funding for the little guy on Main Street and they are not doing it. They are the ones who are providing the bulk of the finding for the little guy on Main Street. They do not want to withhold their funding," Bove said.