Bank of England's Carney says to extend stay at BoE by one year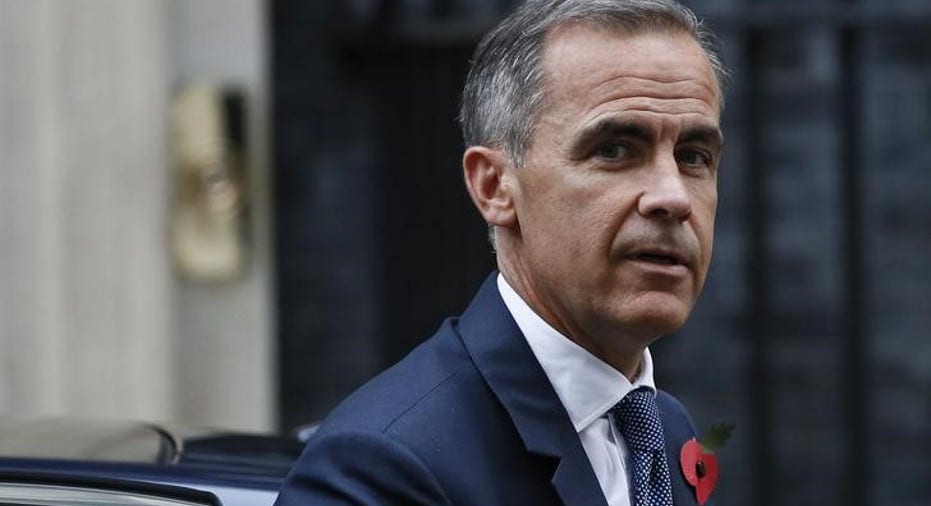 Bank of England Governor Mark Carney said on Monday he has decided to stay in charge of the central bank for an extra year until the end of June 2019 to help smooth Britain's departure from the European Union.
Carney had the option of staying at the BoE until 2021.
Earlier on Monday, Prime Minister Theresa May backed him to extend his term as she sought to dampen political pressure on the central bank chief.
"I would be honored to extend my time of service as Governor for an additional year to the end of June 2019," Carney said in a letter to finance minister Philip Hammond which was published by the BoE.
"By taking my term in office beyond the expected period of the Article 50 process (for Britain to leave the EU), this should help contribute to securing an orderly transition to the UK's new relationship with Europe," he said.
(Writing by William Schomberg; editing by Stephen Addison)