Bank of England to Release New Forecasts and Rate Decision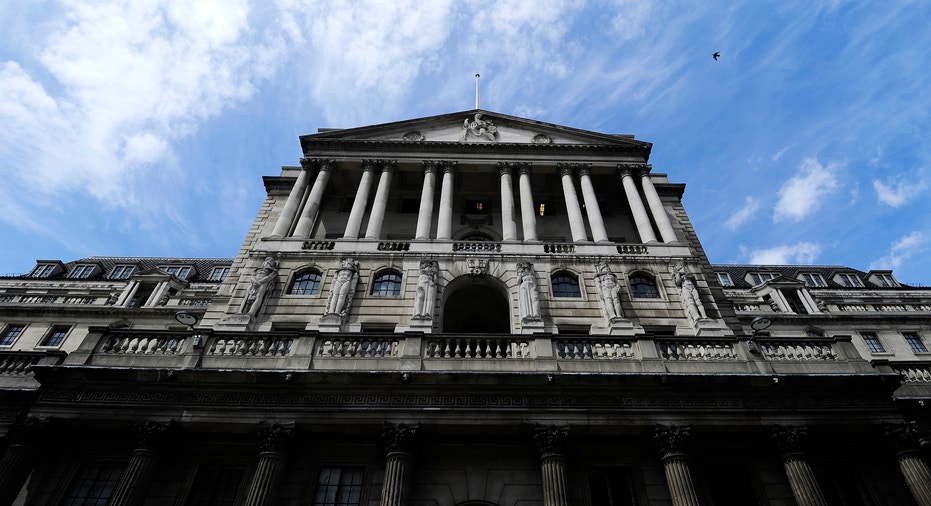 Bank of England Governor Mark Carney settled questions about his future this week but faces a new challenge on Thursday, when he is due to present the central bank's latest attempt to estimate the hit to Britain's economy from June's Brexit vote.
Carney, who has come under heavy political pressure for his warnings about the economic risks of the vote to leave the European Union and the Bank's near-zero interest rates, surprised almost everyone on Monday when he said he would extend his stay at the BoE by a single year until June 2019.
The Canadian's decision wrong-footed expectations that he would either stick with his plan to leave after five years in 2018 or extend his stay in London to 2021.
His relationship with Britain's new government came under strain last month when Prime Minister Theresa May said the BoE's huge bond purchases had "bad side effects" for savers, prompting Carney to say he would not take instruction from politicians on how to set rates.
Thursday's presentation of the central bank's quarterly economic forecasts marks a return to something more like business as usual, but will be no easier for that.
The Bank is no longer expected to cut interest rates to a new record low but it might show that it is ready to cut them early next year, even as it faces up to a major overshoot of its 2 percent inflation target.
The Bank said in August it saw inflation hitting 2.4 percent in two and three years' time, already the biggest forecast overshoot in the central bank's history.
But since then sterling has lurched lower on fears that Britain might adopt a hardline approach in Brexit talks with the EU, and many economists now think inflation could spike to 3 percent or even higher within a year.
"Presentationally that creates issues," said David Tinsley, an economist at Exane BNP Paribas. "It's easy to pass over a one-year spike in inflation, but it's much harder to justify missing your target over a two-year horizon."
The central bank has in the past turned a blind eye to inflation overshoots when it judges they will be brief or that fixing them would hurt growth too much.
But as sterling fell to its lowest against the dollar in 31 years last month, Carney said this approach had its limits.
Barely any economists expect the central bank to cut rates on Thursday, despite that BoE saying it was likely to do so as recently as September.
Since then, the economy has performed more strongly than the Bank forecast, confounding its forecasts of near-stagnation.
The central bank may want to send signal that a rate cut remains on the cards in early 2017 when it believes growth will be squeezed by weaker investment and rising prices.
Tinsley at Exane BNP Paribas urged caution, recalling how Carney had failed on several occasions over the past three years to signal accurately when borrowing costs might change.
"Any attempt the Bank does at forward guidance almost always goes wrong," he said. "So they might be better not making too many forward-looking comments, and just concentrate on where we are."
(Reporting by David Milliken; Editing by William Schomberg and Catherine Evans)