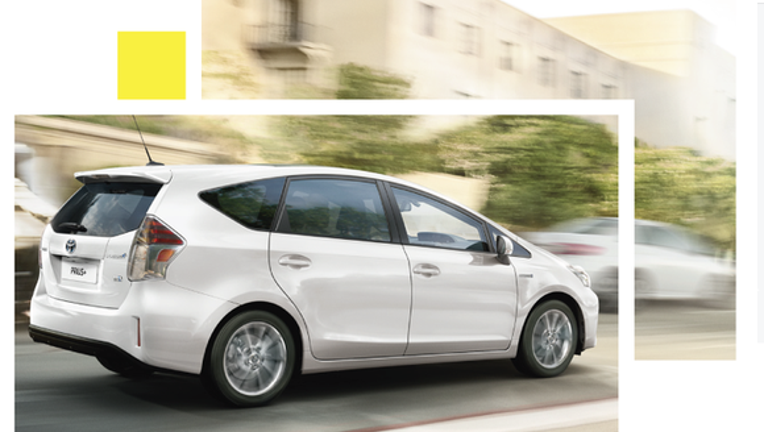 Stocks surged higher today in a broad rally that only gained steam as the trading session stretched on.
Data by YCharts
The Dow Jones Industrial Average jumped nearly 349 points, while the S&P 500 rose 46 points, both gains of over 2%. The two indexes are now down roughly 3% year-to-date after having logged double-digit losses last month.
Meanwhile, individual stocks making notable moves today included Bank of America and Hertz Global .
Bank of America and economic growth Bank of America shares rallied, jumping 5% to cut their year-to-date loss to about 20% from nearly 30% in mid-February. The stock rose along with peers after a few new data points suggested that investor worries over an impending recession may have been overblown.
First, construction spending logged solid gains in the month of January, according to a fresh report out of the U.S. Census Bureau, up 1.5% to a $1.14 billion annual pace. Separately, the Institute for Supply Management announced that the manufacturing sector contracted in February but only by the smallest of margins. The ISM manufacturing index rose to 49.5 (any reading below 50 indicates contraction) for its first meaningful improvement since May 2015.
Source: Federal Reserve Economic Data
Finally, auto manufacturers today posted their best February sales result in years, confirming that consumer demand for big-ticket items is still robust after the best year yet for carmakers in 2015. Together, these reports suggest that economic growth and the improving loan volume that comes with it could increase. Interest rates may yet be headed higher this year, boosting Bank of America's profitability in the process. Since the stock was one of the hardest hit during the broad market pullback of the last six weeks, the company enjoyed a significant rebound as sentiment turned positive today.
Hertz Global's improving profitability Hertz shares popped 12% after the rental car giant announced fourth quarter results that were not as bad as investors had feared. Long-time shareholders aren't cheering yet, though: The stock is still down 33% in 2016.
Source: Hertz
Revenue slipped by 6% during the fourth quarter to $2.4 billion and failed to meet consensus estimates of $2.5 billion. However, adjusted earnings of $0.05 per share stacked up well against the $0.22 loss last year and the $0.04 per share that Wall Street was expecting. "By fundamentally improving our fleet management and reducing costs throughout the business, we delivered on our expected outcome for the fourth quarter and the full year, despite a highly competitive pricing environment," CEOJohn Tague said in a press release. One key result of that cost discipline is that profitability in the U.S. rental business swung to 3% of sales from a 9% loss a year ago.
Management sees more competitive pressure ahead, but believes revenue per average car day will tick higher by 2% after a flat 2015. Meanwhile, executives are focused on concluding the spinoff of the equipment rental segment and strengthening the car rental division through cost cuts and improvements to the customer experience. On that note, it's encouraging that Hertz renter satisfaction scores rose last quarter even as profitability improved.
The article Bank of America Corp and Hertz Global Holdings Inc Jump as Stocks Soar originally appeared on Fool.com.
Demitrios Kalogeropoulos has no position in any stocks mentioned. The Motley Fool owns shares of Hertz Global Holdings. The Motley Fool recommends Bank of America. Try any of our Foolish newsletter services free for 30 days. We Fools may not all hold the same opinions, but we all believe that considering a diverse range of insights makes us better investors. The Motley Fool has a disclosure policy.
Copyright 1995 - 2016 The Motley Fool, LLC. All rights reserved. The Motley Fool has a disclosure policy.