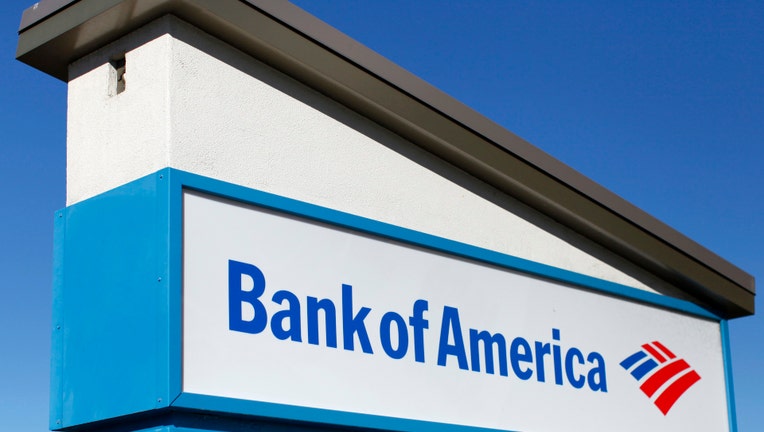 Bank of America, the second-largest U.S. lender by assets, reported a higher-than-expected quarterly profit on Tuesday as revenue rose in three of its main businesses, more than offsetting a fall in trading.
The bank's consumer banking business, its largest unit, posted the strongest growth in profit and revenue in the second quarter.
The global markets business was the only dark spot, reflecting a broader weakness in bond trading that affected trading desks at big banks this quarter.
"Against modest economic growth of 2 percent, we had one of the strongest quarters in our history. All of our businesses delivered strong results, with several setting new records," said Chief Executive Officer Brian Moynihan said.
BofA, considered the most interest-rate sensitive among banks, benefited from the Federal Reserve's move to hike interest rates for the third time since the second quarter of last year.
Net interest income rose 8.6 percent to $10.99 billion in the second quarter.
The bank's total revenue of $23.07 billion handsomely beat the average analyst estimate of $21.78 billion.
Net income rose 11 percent to $4.91 billion. Earnings per share came in at 46 cents, topping the estimate of 43 cents.
Non-interest expenses rose 1.7 percent to $13.73 billion. BofA had warned expenses would be higher in the second quarter, but said it was still on track to cut operating expenses to $53 billion next year. Expenses in 2016 were nearly $55 billion.
The bank's ratio of expenses to revenue was about 60 percent in the second quarter, down from 62.73 percent in the year-earlier period. A low ratio indicates a bank is more efficient.
The Charlotte, N.C.-based lender's shares, up 8.4 percent year to date, were down 1 percent in premarket trading on Tuesday.
(Reporting by Sruthi Shankar in Bengaluru and Dan Freed in New York; Editing by Saumyadeb Chakrabarty)