Bank of America 3Q profits rise 13 percent, beat forecasts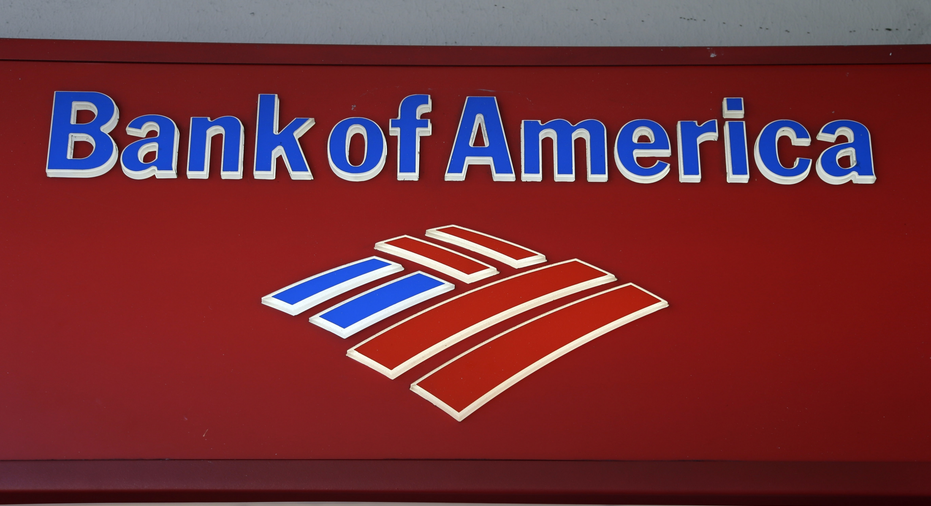 Bank of America is reporting a 13 percent jump in quarterly profits, helped by higher interest rates and an increase in lending.
The Charlotte-based bank said it earned $5.59 billion in the third quarter, or 48 cents per share, compared with $4.96 billion, or 41 cents per share, in the same period year ago. The results beat Wall Street analysts' expectations, which were looking for a profit of 46 cents per share, according to FactSet.
Bank of America's consumer banking division had a solid quarter, reflecting the trend up in interest rates in the past year, which has allowed banks like BofA to charge more to borrow. Net interest income was up 9 percent.
Quarterly revenue was $22.83 billion, which also beat analysts' forecasts of $22.02 billion.