Bank investors await U.S. stress test results for payouts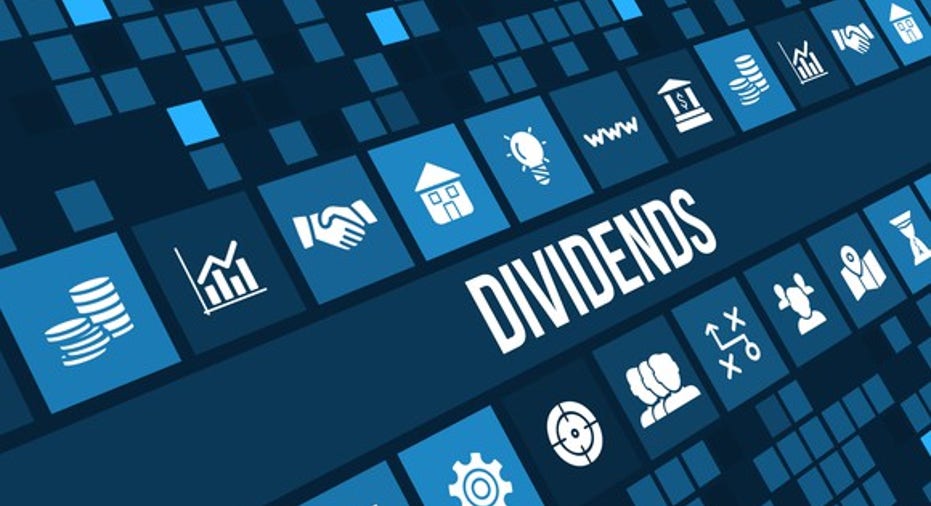 There could soon be a plethora of banks and financial institutions lining up to announce dividend hikes and share buybacks once the Federal Reserve completes the release of stress test results starting Thursday afternoon.
38 financial firms undergoing the tests are expected to give back to shareholders due to higher profits on the back of tax cuts and rising net interest income.
Banks will be able to announce capital return plans for the coming year next week after the Fed issues its second set of results that determine how much of a capital buffer the banks need, according to Reuters.
The Fed issues the annual tests to ensure that they have enough capital to withstand a shock to the system in the wake of the 2007-09 financial crisis.
On June 29 last year, after banks released their capital plans following the stress test, the S&P 500 bank index ended the day 1.8 percent higher.
Keefe Bruyette & Woods analysts  said they were optimistic on payouts from banks including Citigroup, Bank of America, Wells Fargo, BB&T, Huntington Bancshares, Comerica, Citizens Financial, Zions Bancorp and asset manager Northern Trust.
The firm has cautious views on capital payouts on firms including Goldman Sachs, Fifth Third, KeyCorp, Regions Financial, CIT Group, SunTrust Banks, Ally Financial, American Express Capital One Financial, Discover Financial Services and M&T Bank.