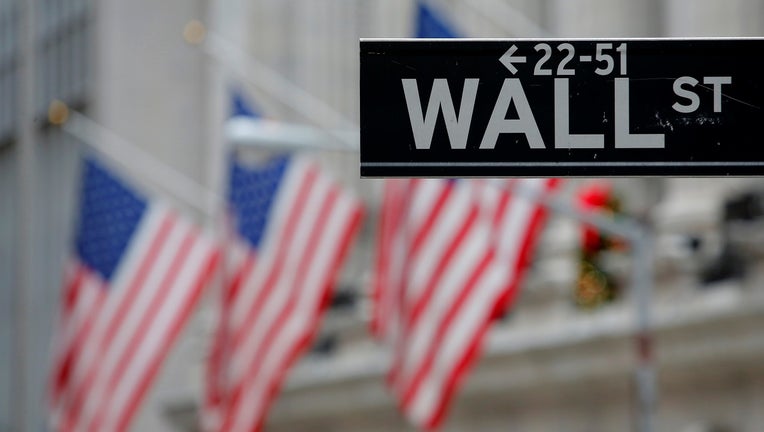 This will be the first full week of first quarter earnings reports.
The banks kicked things off last week with the trifecta of JPMorgan Chase, Citigroup and Wells Fargo on Friday.
While the banks reported strong earnings, the results failed to impress investors.
Bank of America reported pre-bell Monday.  Netflix will report after the market closes for the day.
The banks continue to report on Tuesday with Goldman Sachs. Also on the docket for Tuesday are IBM and Johnson & Johnson.
Morgan Stanley rounds out the big banks on Wednesday. Alcoa will also release results that day.
Thursday's calendar includes Bank of New York Mellon, E*Trade, AMD and Mattel.
On the economic front, investors will get the latest read on retail sales for March on Monday.
Also on Monday, the New York Fed will release its report on Empire State Manufacturing.
Tuesday brings with it the latest on Housing Starts. 
On Wednesday, the Fed will release the Beige Book, reporting economic conditions in the 12 regional Fed districts.
The weekly report on Jobless Claims will be released on Thursday along with a measure of manufacturing activity in the Mid-Atlantic region by the Philadelphia Fed.
In corporate news, the focus on the lawsuit brought by the Department of Justice against the proposed merger between Time Warner and AT&T will shine on the chief executives of those companies.
Jeff Bewkes of Time Warner and Randall Stephenson of AT&T are expected to testify early in the week.
And don't forget to file your taxes.
The deadline is 11:59 p.m. on Tuesday. Traditional tax deadline day is April 15th. You get an extra 48 hours due to a local holiday in Washington D.C.
You have the same deadline to contribute to your Individual Retirement Account and Heath Savings Account.