Baidu Beats Earnings, but the Best Is Yet to Come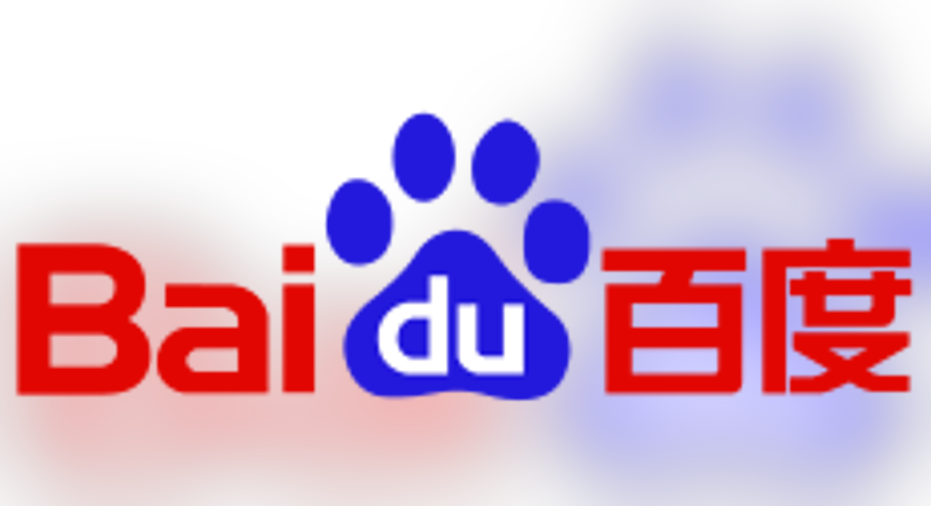 Source: Google.
After an up-and-down start to the year, Chinese search giant Baidu issued earnings last week that outperformed on a host of key indicators.
As we've come to expect from Baidu, revenue growth remained brisk, increasing at a healthy 31% year-over-year pace to total $2.5 billion. In keeping with its recent quarters, increased spending crimped Baidu's operating profits, which grew only 2.6% compared with the first quarter of 2015.
Either way, Baidu's earnings exceeded expectations on the top and bottom line. What's more, Baidu's guidance for second-quarter sales proved better than analysts anticipated, sending the company's shares up in after-hours trading the day of the announcement.
Let's look at what fueled Baidu's impressive performance and some of the longer-term projects the company believes represent its next game-changing growth opportunities.
Baidu's beat-and-raise quarterFor the quarter, Baidu's core platform of Internet services continued its strong performance. Total searches increased 9% year over year. Online active marketing customers totaled 587,000, a 12% increase from Q1 last year.
This historically muted pace could speak to the continued softening of the Chinese economy. However, looking to the long term, the 4.3 million plus small and medium-sized enterprises in China -- its primary market customers -- afford plenty of opportunity for continued expansion of Baidu's primary revenue driver.
In addition, non-core services such as mobile maps, and Baidu's mobile payments product, each grew users by 19% and 152%, respectively, compared with the same quarter last year.
Source: Baidu
Transaction Services -- the new name for Baidu's former O2O e-commerce businesses -- also saw the gross merchant volume grow 268% from Q1 2015, though losses in this division meaningfully eroded Baidu's bottom line.
Looking to its bottom line, GAAP and non-GAAP net income dropped 18.9% and 13.9%, respectively, compared with last year, though this decline proved softer than analysts had expected. The culprit? Baidu's numerous bets on the future of the Chinese Internet have caused the company to ramp up operational expenses in recent quarters. Case in point: Operational costs as a percentage of revenue rose 47% during the quarter. And given the commentary from Baidu's management about investing in emerging growth opportunities, investors should expect this trend to continue in coming quarters and years.
More spending to comeOn its conference call, Baidu CFO Xinzhe Li signaled that the company plans to continue to heavily invest in its two core growth opportunities in the coming years, a strategy with which I fully agree despite its likely near-term margin impacts.
Baidu's two primary future growth initiatives fall under two distinct categories. The first are Transaction Services, which include new businesses such as takeout food delivery, group buying websites, and the like.
The market for Internet-based services is exploding in China, with the space in land-grab mode among a handful of large Chinese technology companies, including Baidu, Tencent, and Alibaba. However, potential payout in Transaction Services appears to justify the expense. The company believes the market will one day produce revenues between an estimated $400 billion and $1.6 trillion.
Baidu's second major investment area is something the company often refers to as AI, owing to the company's investments in artificial-intelligence research. The primary market opportunity Baidu sees with AI lies in self-driving cars, which it hopes to have on the market in China by 2018.
Unlike Transaction Services, though, Baidu seems to have less clear of a grasp on the kind of payoff it can expect from its continued spending to bring driverless cars to market in China. When asked on the conference call for his thoughts on the potential autonomous-vehicle business model, Baidu founder and CEO Robin Li said:
To be fair though, Baidu isn't the only tech company whose self-driving business model is still evolving. Search giant Alphabet doesn't have a finite business plan for its highly publicized AV efforts either.However, like Baidu's Transaction Services segment, the investment seems to make sense.
The Boston Consulting Group estimates that the self-driving car market will generate $42 billion by 2025. This seems like a fairly precise estimate for a business where it appears the majority of participants are still creating their business models. Taking a more general view, then, the global automotive market is a multitrillion-dollar market, which should provide for plenty of money for the companies that are able to successfully garner meaningful market share, even if the specifics are a bit hazy today.
In short, while Baidu's spending might seem to its detriment in the near term, the potential long-term benefits are probably worth the trade-off for its investors.
The article Baidu Beats Earnings, but the Best Is Yet to Come originally appeared on Fool.com.
Suzanne Frey, an executive at Alphabet, is a member of The Motley Fool's board of directors. Andrew Tonner owns shares of Baidu. The Motley Fool owns shares of and recommends Alphabet (A shares), Alphabet (C shares), and Baidu. Try any of our Foolish newsletter services free for 30 days. We Fools may not all hold the same opinions, but we all believe that considering a diverse range of insights makes us better investors. The Motley Fool has a disclosure policy.
Copyright 1995 - 2016 The Motley Fool, LLC. All rights reserved. The Motley Fool has a disclosure policy.