BAE, EADS Walk Away from $45B Merger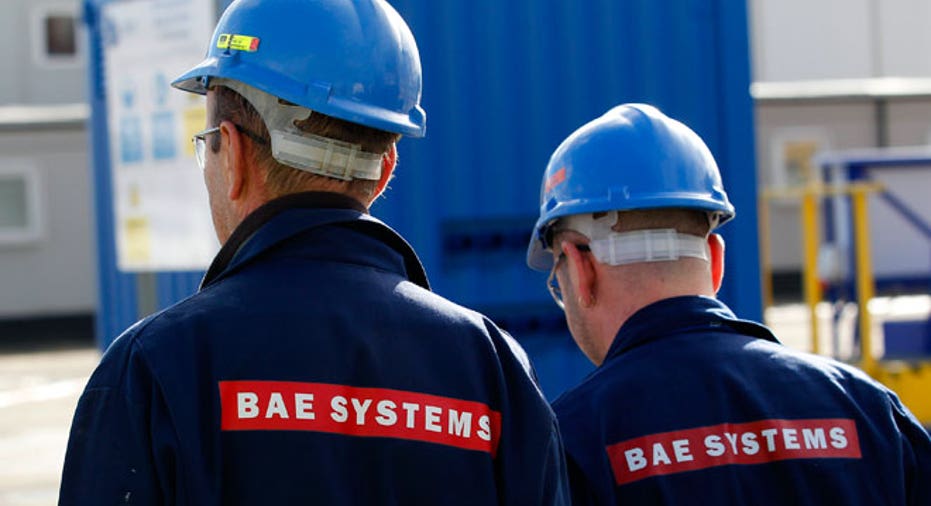 Lockheed Martin's (NYSE:LMT) place at the top of the global defense food chain appears to be safe for now as talks over a $45 billion merger between European defense giants BAE Systems and EADS collapsed on Wednesday.
Airbus parent EADS and the U.K.'s BAE terminated their negotiations amid disagreement between the major powers in Europe who worried about the economic and defense implications of the tie-up, which would have created the world's largest defense company by revenue.
While France and the U.K. supported the combination, the German government opposed it for undisclosed reasons, a spokesman for Franco-German EADS told Reuters.
A spokesman representing German Chancellor Angela Merkel told Reuters that Berlin has full confidence in the EADS management.
"We are obviously disappointed that we were unable to reach an acceptable agreement with our various government stakeholders," BAE CEO Ian King said in a statement.
In the wake of the collapsed deal, London-listed shares of BAE dipped less than 1%, while EADS shares climbed about 5%.
"It is, of course, a pity we didn't succeed but I'm glad we tried," EADS CEO Tom Enders said in the joint statement. "EADS will continue on its international growth path and our shareholders can continue to expect profitable growth, excellent liquidity and program execution based on a strong order book."
The termination of the talks comes almost a month after the defense giants disclosed a possible combination through a dual-listed company structure.
BAE and EADS had made significant progress on a transaction, agreeing to the commercial terms, legal structure, government arrangements, board and management structure, near-term dividend policy and cost-saving/revenue benefits.
However, the European defense companies had said they would only ink a deal if the transaction received support from their stakeholders.
"It has become clear that the interests of the parties' government stakeholders cannot be adequately reconciled with each other or with the objectives that BAE Systems and EADS established for the merger," the companies said.
Shares of Lockheed Martin dipped 0.23% to $93.50, while defense giant Boeing (NYSE:BA) gained 0.37% to $70.88.