AXA Equitable Holdings IPO priced at $20 each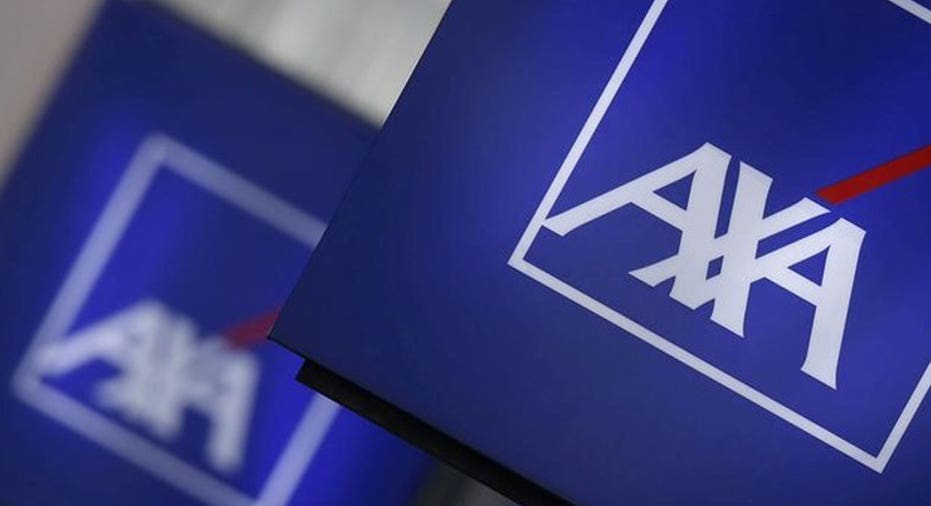 AXA Equitable Holdings has priced its initial public offering at $20 per share, coming in below the initial price range of $24 to $27 per share.
The subsidiary of French insurance giant AXA, sold 137.25 million shares, raising $2.75 billion.
Shares will begin trading Thursday on the New York Stock Exchange under the symbol EQH.
The IPO pricing would value the U.S. unit at roughly $11.2 billion, and AXA said it plans to sell about 25% of its subsidiary's existing issued and outstanding shares.
AXA could use some of the proceeds of the IPO to help finance its planned $15.3 billion acquisition of insurer XL Group.