Average US 30-year mortgage rate unchanged at 3.42 percent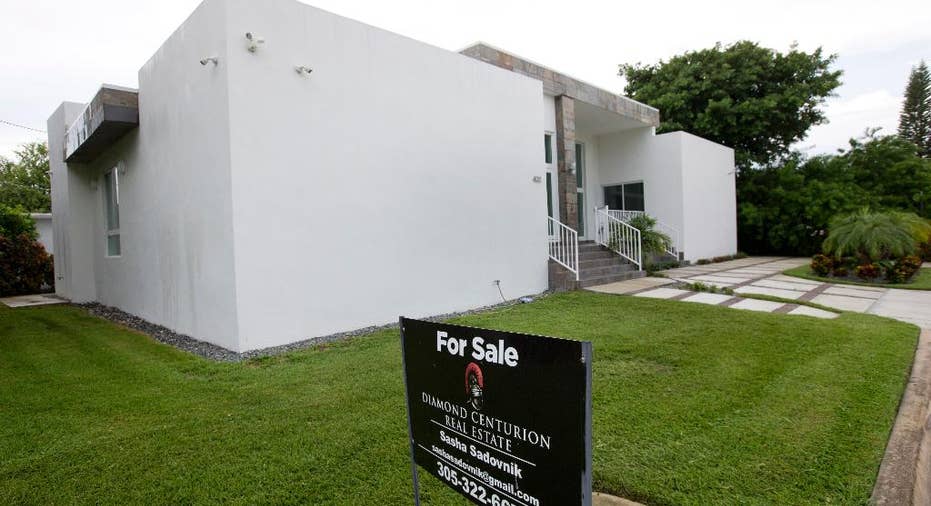 Long-term U.S. mortgage rates didn't move this week, remaining at their lowest levels since mid-July as a lure to prospective homebuyers.
Mortgage giant Freddie Mac said Thursday the average for a 30-year fixed-rate mortgage was unchanged from last week at 3.42 percent. The benchmark rate is down from 3.76 percent a year ago and close to its all-time low of 3.31 percent in November 2012.
The 15-year fixed-rate mortgage, popular with homeowners who are refinancing, stayed at 2.72 percent.
Investors are awaiting Friday's government report on September employment for signals on economic strength and interest-rate movements. Economists forecast that the report will show a gain of 175,000 jobs, according to data provider FactSet. The unemployment rate is expected to remain at 4.9 percent.
To calculate average mortgage rates, Freddie Mac surveys lenders across the country at the beginning of each week. The average doesn't include extra fees, known as points, which most borrowers must pay to get the lowest rates. One point equals 1 percent of the loan amount.
The average fee for a 30-year mortgage was unchanged from last week at 0.5 point. The fee for a 15-year loan also remained at 0.5 point.
Rates on adjustable five-year mortgages averaged 2.80 percent, down from 2.81 percent last week. The fee was steady at 0.4 point.