Average US 30-year mortgage rate rises to 3.57 percent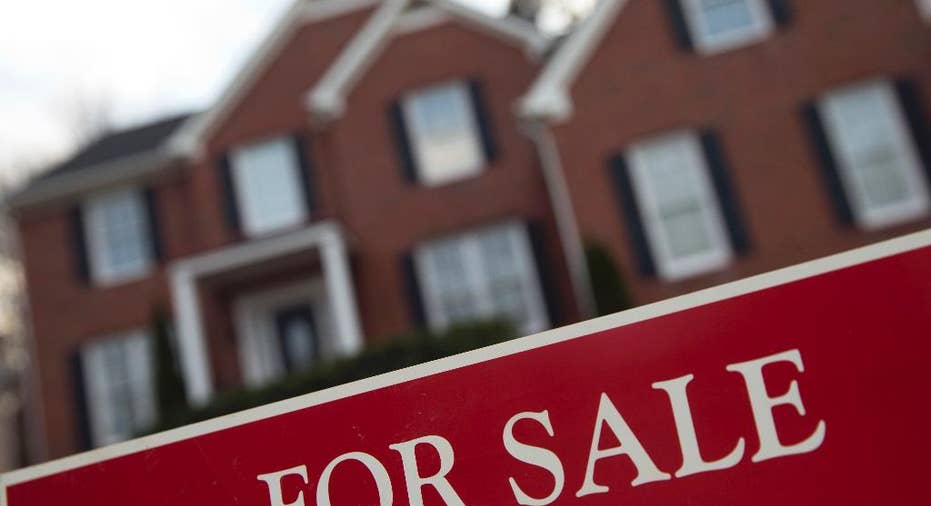 Long-term U.S. mortgage rates rose this week for a second straight week.
Mortgage giant Freddie Mac says the average for a 30-year fixed-rate mortgage increased to 3.57 percent from 3.54 percent last week. Rates remain near historically low levels, however. The benchmark 30-year rate is down from 3.98 percent a year ago. Its all-time low was 3.31 percent in November 2012.
The 15-year fixed-rate mortgage, popular with homeowners who are refinancing, rose to 2.88 percent from 2.84 percent.