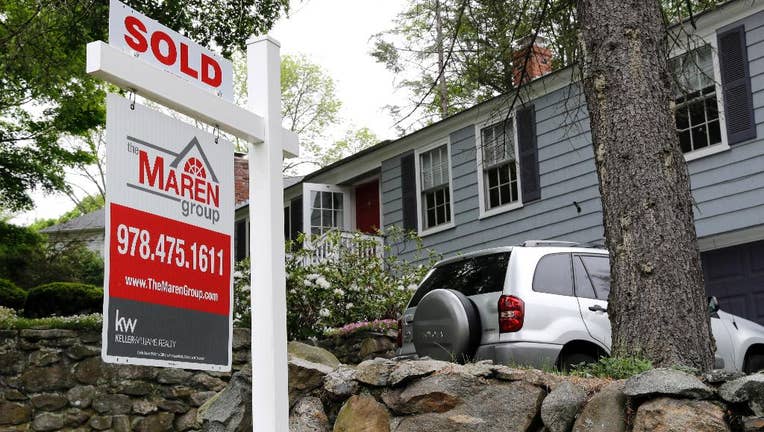 Long-term U.S. mortgage rates climbed this week, reflecting deep declines in U.S. government bond prices in the days after Donald Trump's election victory.
Mortgage giant Freddie Mac says the average for a 30-year fixed-rate mortgage jumped to 3.94 percent from 3.57 percent last week. That put the benchmark rate close to its year-ago level of 3.97 percent.
The 15-year fixed-rate mortgage, popular with homeowners who are refinancing, advanced to 3.14 percent from 2.88 percent.