Average US 30-year mortgage rate falls to 4.12 percent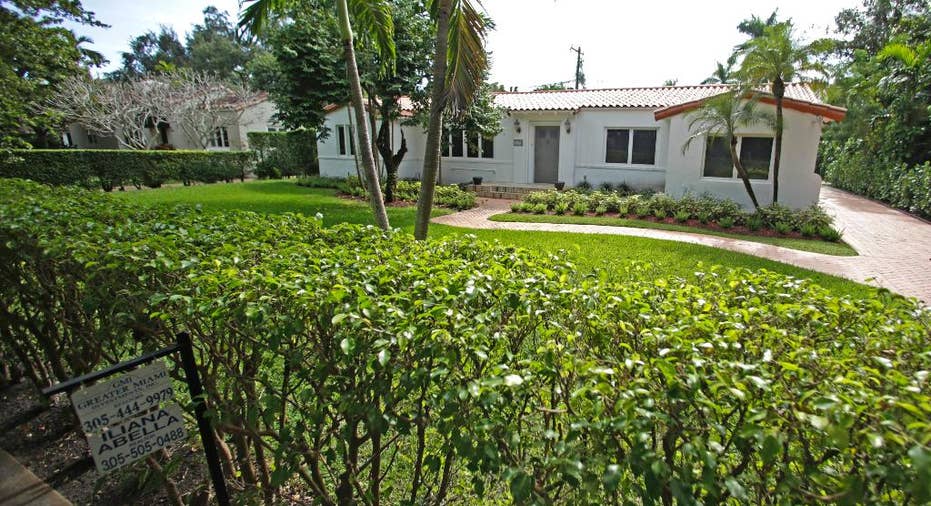 Long-term US mortgage rates fell this week, the second week of declines after snapping a nine-week run of increases.
Mortgage buyer Freddie Mac says the rate on 30-year fixed-rate loans eased to an average 4.12 percent from 4.20 percent last week. That was still sharply higher than a 30-year rate that averaged 3.65 percent for all of 2016, the lowest level recorded from records going back to 1971. A year ago, the benchmark rate stood at 3.92 percent.
The average for a 15-year mortgage declined to 3.37 percent from 3.44 percent last week.