Average gas price drops slightly to $2.40 a gallon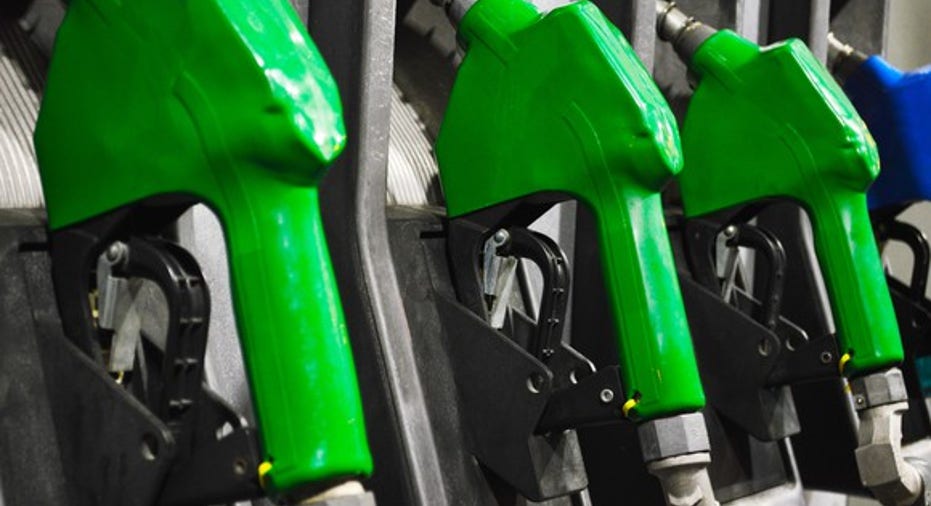 An analyst says the average price of regular-grade gasoline has fallen less than a penny per gallon over the last three weeks, to $2.40 per gallon.
 Industry analyst Trilby Lundberg of the Lundberg Survey said Sunday that gas prices in the coming weeks may decline unless crude oil prices rebound quickly.
 The average price of midgrade gasoline was $2.69 a gallon, while the average price of premium was $2.91 a gallon.
 She says the average price for diesel was up a penny to $2.56 a gallon.
 In a survey of the Lower 48 states, the highest average gas price was in the San Francisco Bay Area, at $3.16 a gallon. The lowest was in Tulsa, Oklahoma, at $1.96 a gallon