Average 30-year mortgage rates rose to 4.45 percent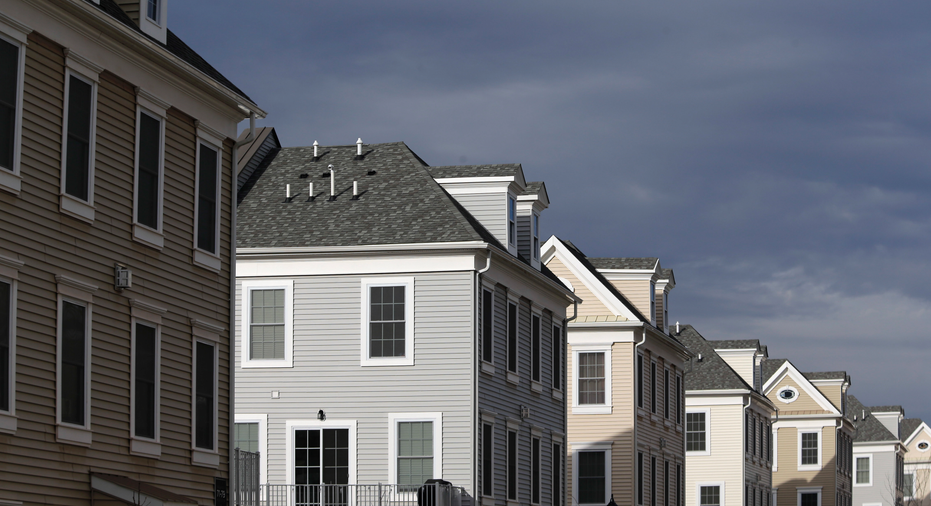 Long-term U.S. mortgage rates are ticking up slightly this week, the 10th increase in the past 11 weeks.
Mortgage buyer Freddie Mac said Thursday that the average rate on 30-year fixed-rate mortgages rose to 4.45 percent from 4.44 percent last week. Rates are relatively low by historical standards, but they've shot up from an average that remained below 4 percent last year. The benchmark rate averaged 4.23 percent a year ago.
The average rate on 15-year, fixed-rate loans rose to 3.91 percent from 3.90 percent last week.
The Federal Reserve on Wednesday raised a short-term rate that banks charge each other, and rates could continue to climb. That Fed action caused yields to rise for the 1-year U.S. Treasury note, which could push the cost of home loan higher.
Higher mortgage rates have yet to temper demand for homes, but they are rising with prospective buyers fighting over fewer listings and as price gains for property outpaces wage growth.
Sales of existing homes rose to a seasonally adjusted annual rate of 5.54 million, the National Association of Realtors said Wednesday.
The median home sales price was $241,700 in February, a 5.9 percent increase over the past year, are outpacing wage growth.