Average 30-year mortgage rate inches up to 4.52 percent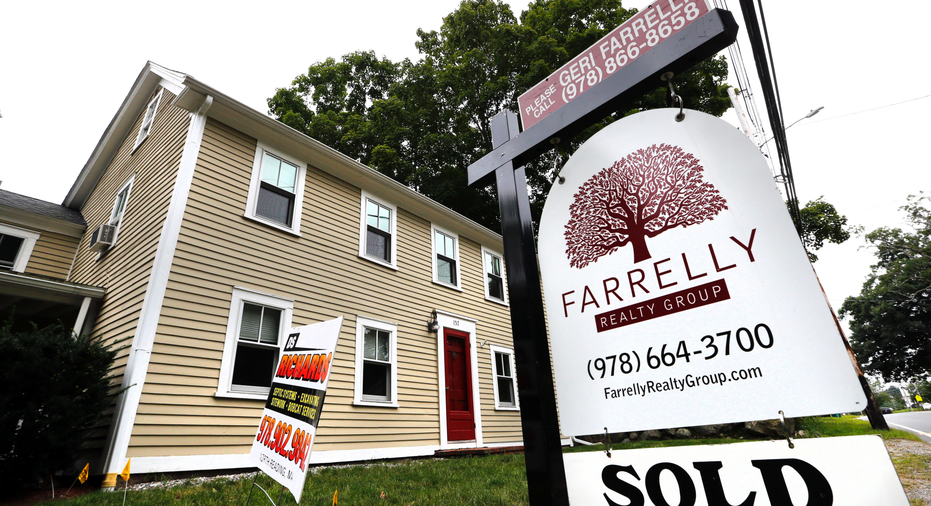 Long-term U.S. mortgage rates ticked up this week as borrowing costs are meaningfully higher than a year ago.
Mortgage buyer Freddie Mac said Thursday that the average rate on 30-year, fixed-rate mortgages rose slightly to 4.52 percent from 4.51 percent last week. The rate averaged 3.82 percent a year ago. Average rates began to climb after the tax cuts signed into law last year by President Donald Trump increased the federal budget deficit, as home loans generally move in sync with interest on 10-year Treasury notes.
The average rate on 15-year, fixed-rate loans fell to 3.97 percent this week from 3.98 percent last week.
Because of rising home prices and borrowing costs, affordability has become a challenge for many would-be homebuyers and depressed sales of existing homes for the past four months.
An analysis released Thursday by realtor.com found that the monthly costs of owning a home have climbed 14 percent in the past year. As a result, the median monthly cost to buy a home was $1,647, almost $400 more than the average monthly cost to rent a home.