Avago Plunges Into Chip Storage Market With $6.6B Buyout of LSI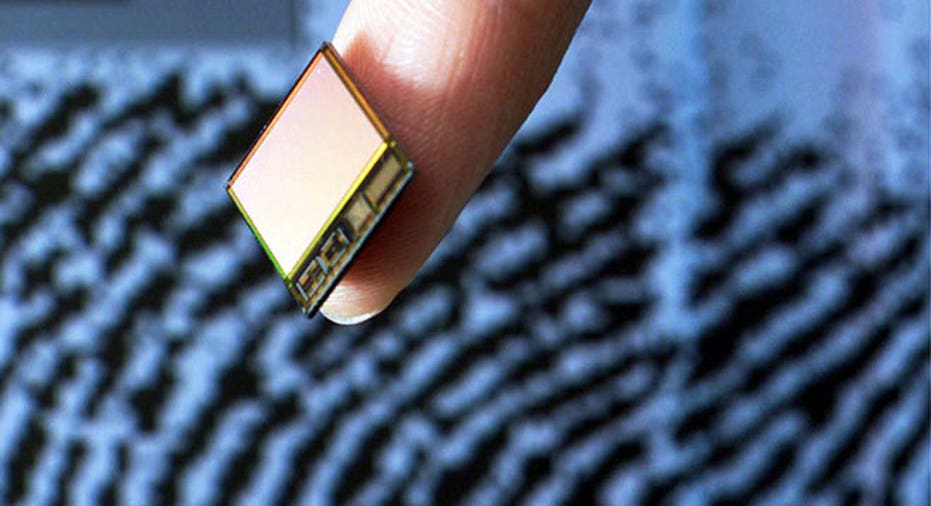 In a move aimed at diversifying into the storage chip market, semiconductor Avago Technologies (NASDAQ:AVGO) announced a $6.6 billion buyout on Monday of LSI (NASDAQ:LSI).
Based in San Jose, LSI generated $2.5 billion in 2012 revenue by selling chips that are used in storage devices such as flash drives.
Avago, which makes analog chips used in Apple (NASDAQ:AAPL) products, agreed to pay $11.15 in cash for LSI, representing a premium of nearly 41% on LSI's Friday closing price of $7.91.
"This combination will increase the company's scale and diversify our revenue and customer base," Avago CEO Hock Tan said in a statement. "As we integrate LSI onto the Avago platform, we expect to drive LSI's operating margins toward Avago's current levels, creating significant additional value for stockholders."
Avago said the deal is expected to "significantly and immediately" add to its non-GAAP free cash flow and EPS. Avago also sees annual cost savings at a run rate of $200 million by the end of the fiscal year ending November 1, 2015.
The acquisition is expected to close during the first half of 2014.
"This transaction provides immediate value to our stockholders, and offers new growth opportunities for our employees to develop a wider range of leading-edge solutions for customers," said LSI CEO Abhi Talwalkar.
To pay for the deal, Avago said it plans to use $1 billion of cash from the combined balance sheet as well as fully-committed financing.
The financing consists of a $4.6 billion term loan from a group of banks and a $1 billion investment from private-equity firm Silver Lake Partners. The Silver Lake investment is expected to be in the form of a seven year 2% convertible note with a conversion price of $48.04 per share or preferred stock with equivalent terms.
Shares of LSI surged 38.56% to $10.96 on Monday on the agreement. Avago, which has dual headquarters in Singapore and San Jose, saw its shares rally 9.75% to $50.10.