Auto sales rise in 1st half, but analysts warn of turbulence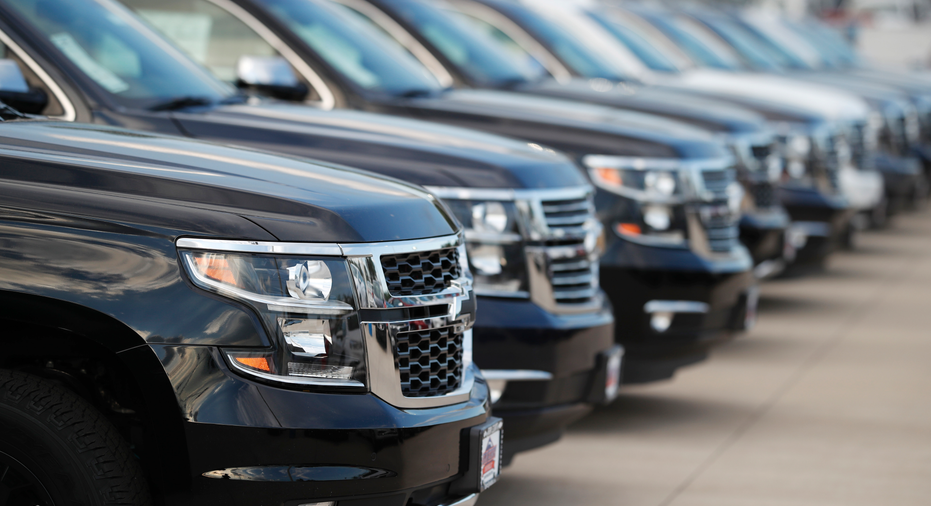 Neither higher gas prices nor rising interest rates could put a damper on U.S. auto sales during the first half of the year.
Sales rose 1.8 percent during the first half of the year, while June sales were up about 5 percent compared with a year ago, according to Edmunds.com.
Analysts said the boost was fueled by strong consumer confidence and low unemployment.
But analysts at Cox Automotive, which includes Kelley Blue Book, issued a cautionary note on the numbers, saying that much of the increase was due to low-profit sales to fleet buyers such as rental car companies, and retail sales to individual buyers were propped up by rising incentives such as rebates and subsidized leases.
Sales are "defying gravity" said Jonathan Smoke, chief economist for Cox. "Retail sales have been flat, and even those sales have been supported by incentives being up 6 percent."
Cox analysts also said rising interest rates and a possible trade war due to tariff threats from President Donald Trump could raise new-vehicle prices and payments and cut into auto sales in the second half. Still, given the fact that automakers are willing to spend to keep their share of the market, Cox analysts raised their full-year forecast by 100,000 vehicles to 16.8 million vehicles.
Trucks and SUVs accounted for 68 percent of the market in June, a record high as car sales continued to fade, Edmunds said.
The Federal Reserve in mid-June raised its benchmark interest rate for the second time and signaled that it may step up the pace of rate increases. The central bank raised its key short-term rate by a modest quarter-point to a still-low range of 1.75 percent to 2 percent. It means that consumers and businesses will face higher loan rates over time.
But Cox analysts said auto interest rates held steady in June, although they expect them to rise. Bankrate.com said on its website new-auto loans are now around 4.75 percent. Gas prices rose 63 cents per gallon over a year ago to an average price for regular of $2.86, according to AAA, taking a bigger bite out of household budgets.
Here's how major automakers fared for the first six months of the year, according to Edmunds, which regularly provides content, including automotive tips and reviews, for distribution by The Associated Press:
— General Motors, up 4.2 percent.
— Ford, down 1.8 percent.
— Toyota, up 3.0 percent.
— Fiat Chrysler, up 4.5 percent.
— Honda, down 0.5 percent
— Nissan, down 4.8 percent.
— Hyundai, down 3.3 percent
— Volkswagen, up 7.2 percent