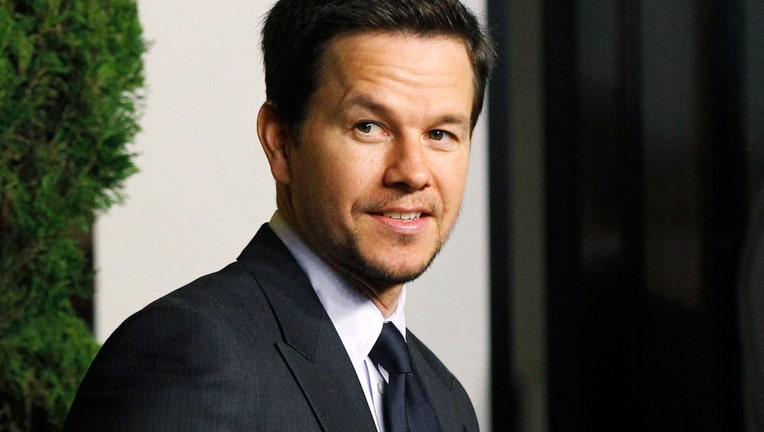 American telecommunications company AT&T (NYSE:T) announced Monday actor and entertainer Mark Wahlberg will join its growing list of celebrity spokespeople.
The company told FOX Business Wahlberg will be part of an exclusive advertising campaign that will include "a series of TV and digital ads" promoting customers' ability to access content anywhere they go. AT&T said the campaign, which begins filming this week, is scheduled to launch next month.
Though the telecom company wouldn't comment on the specific terms of the deal, The New York Post reported that Wahlberg's contract could be valued at more than $10 million.
Mobile networks have increasingly turned to stars to reach elusive cord-cutting millennials. Wahlberg, known for roles in movies such as "The Departed," "The Other Guys," and "The Italian Job," follows a similar deal struck with singer Taylor Swift at the end of last year. Swift's multi-year contract with AT&T includes thirteen "episodes" which feature behind-the-scenes commentary and footage available to stream on demand.
In November, AT&T also signed actress Reese Witherspoon as a partner to collaborate on original content with an emphasis on female-driven stories. The project, called "Hello Sunshine," will feature social and short videos, as well as longer television shows, all with Witherspoon at the helm.
More from FOXBusiness.com...
AT&T is not the only mobile network looking to Hollywood for advertising assistance. T-Mobile (NASDAQ:TMUS) hired Justin Bieber for an estimated $2 million and New England Patriots tight end Rob Gronkowski for a reported $250,000 to appear in a Super Bowl commercial together this year. Pop star Ariana Grande also appeared in an ad for the company.
Meanwhile entertainer Jamie Foxx recently worked with Verizon (NYSE:VZ).
AT&T is still awaiting approval for its $85 billion merger with Time Warner (NYSE:TWX), which will provide AT&T with a flood of popular content that could further help the company adapt as cord-cutting increases in popularity across the country.
As of mid-day Monday, AT&T stock was trading slightly lower.