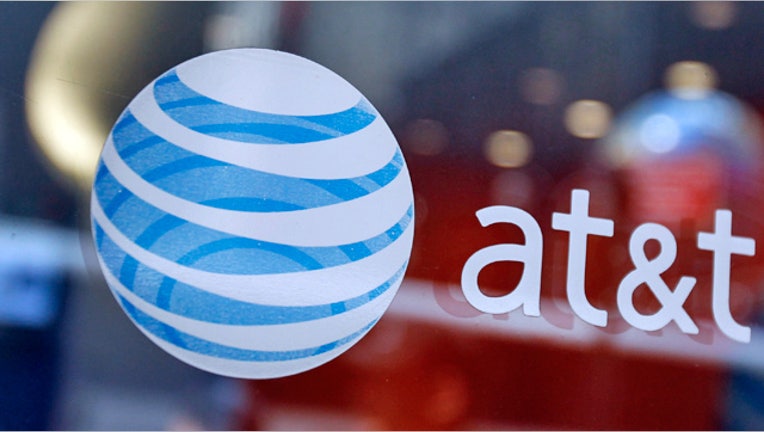 AT&T (NYSE:T) will purchase spectrum licenses from Qualcomm (NASDAQ:QCOM) for $1.93 billion in a deal set to bolster the second leading US wireless company's portfolio of 4G mobile products.
The licenses, which Qualcomm currently uses to support its mobile broadcast video business, follows the San Diego-based chip manufacturer's earlier announcement that it would evaluate strategic alternatives for the FLO TV unit, which it intends to shut down in March.
Qualcomm said it expects to see restructuring charges related to the FLO TV business in the range of $125 million to $175 million, a majority of which will derive from contractual obligations.
The spectrum, being purchased in the lower 700 megahertz frequency band, covers more than 300 million people across the nation, with some 70 million located in some of the nation's largest cities, including, New York, Boston, Philadelphia, Los Angeles and San Francisco.
The Dallas-based communications giant said it will incorporate the licenses as part of its longer-term 4G network plans, deploying the spectrum as supplemental downlink, using carrier aggregation technology that it says will deliver "substantial capacity gains."
AT&T plans on deploying the spectrum once compatible handsets and networking equipment are developed.
The transaction, subject to regulatory approvals and other customary closing conditions, is expected to close in the second half of next year.
Separately, Qualcomm said is integrating carrier aggregation technology into its chipset roadmap to enable supplemental downlink and intends to market the technology globally.
"This is a positive outcome for Qualcomm and our stakeholders," Paul Jacobs, the company's chief executive said in a statement.
Carrier aggregation, supplemental downlink and LTE multicast technologies are an "exciting evolution of next generation wireless systems," he said.