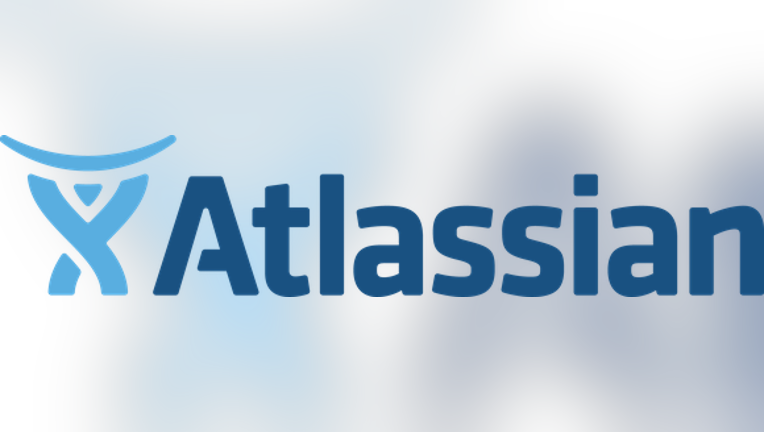 Image source: Atlassian.
Team collaboration and productivity software provider Atlassian (NASDAQ: TEAM) reported its fiscal second-quarter results after the market close on Jan. 19. Revenue growth accelerated slightly from the first quarter driven by thousands of new customers, and the company produced a significant amount of free cash flow despite a slight decline in non-international financial reporting standards (IFRS) earnings per share (EPS). Here's what investors need to know about Atlassian's second-quarter results.
Atlassian: The raw numbers
Data source: Atlassian.
What happened with Atlassian this quarter
Revenue surged as Atlassian gained new customers, and a major acquisition announced just after the end of the quarter will bring the company millions of users.
Atlassian ended the second quarter with 68,837 customers on active subscription or maintenance agreements, a 27% increase from the end of 2015. The company added 3,164 new customers during the quarter.
Subscription revenue rose 66% year over year, to $56.3 million.
Maintenance revenue increased 22% year over year, to $65.1 million.
Perpetual license revenue jumped 16% year over year, to $18.2 million.
Other revenue was up 40%, to $9.3 million.
Atlassian ended the quarter with $795.3 million in cash, cash equivalents, and short-term investments.
The company generated $47.4 million of operating cash flow and $44.5 million of free cash flow during the quarter.
Atlassian announced on Jan. 9 that it agreed to pay $425 million for Trello, a cloud-collaboration company with more than 19 million registered users.
Atlassian provided financial targets for the third quarter and for the full fiscal year.
For the third quarter: Revenue between $155 million and $157 million, IFRS operating margin of negative 24%, non-IFRS operating margin of 12%, IFRS EPS loss of $0.15, and non-IFRS EPS of $0.06.
For the full year: Revenue between $611 million and $615 million, IFRS operating margin of negative 16%, non-IFRS operating margin of 15%, IFRS EPS loss between $0.29 and $0.30, and non-IFRS EPS between $0.32 and $0.33.
Free cash flow is expected to be in the range of $160 million to $165 million for the full year.
What management had to say
Atlassian co-CEO Scott Farquhar discussed the results and the acquisition of Trello:
More on Trello from Atlassian's letter to shareholders:
Looking ahead
Atlassian put in another solid quarter of growth, and its revenue guidance for fiscal 2017 was boosted compared to its outlook at the end of the first quarter. The company's non-IFRS EPS guidance was lowered slightly, with the Trello acquisition likely hurting the bottom line. Atlassian expects Trello to be neutral to slightly accretive to non-IFRS EPS by fiscal 2018.
Atlassian is paying a high price for Trello, which is expected to contribute just $4 million of revenue to the company's fiscal 2017 results. But with 19 million registered users and an impressive growth rate, Trello has plenty of potential in the years to come.
10 stocks we like better than Atlassian When investing geniuses David and Tom Gardner have a stock tip, it can pay to listen. After all, the newsletter they have run for over a decade, Motley Fool Stock Advisor, has tripled the market.*
David and Tom just revealed what they believe are the 10 best stocks for investors to buy right now... and Atlassian wasn't one of them! That's right -- they think these 10 stocks are even better buys.
Click here to learn about these picks!
*Stock Advisor returns as of January 4, 2017
Timothy Green has no position in any stocks mentioned. The Motley Fool recommends Atlassian. The Motley Fool has a disclosure policy.