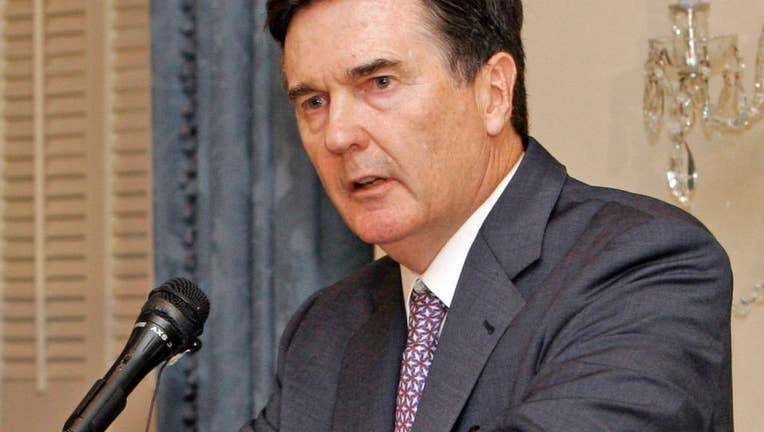 Dennis Lockhart, the president of the Federal Reserve's Atlanta regional bank, has announced plans to step down in February of next year.
Lockhart is leaving after a decade as president of the Atlanta bank, one of the Fed's 12 regional banks. Lockhart says he plans to pursue his interests in public policy, civic work and private business after stepping down on Feb. 28.
Lockhart has been a supporter of Fed Chair Janet Yellen's cautious approach to raising interest rates.
Thomas Fanning, the chairman of the Atlanta Fed's board of directors and the president of Southern Company, will lead a search committee that will conduct the search for Lockhart's replacement. Marie Gooding, the Atlanta bank's vice president, will serve as interim president if a successor is not found by Feb. 28.