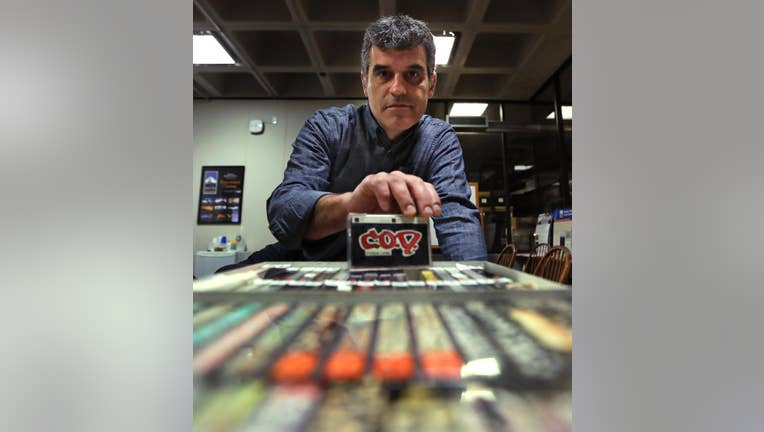 The forgotten music of Boston's early hip-hop and rap scene is being revived by two unlikely heroes: a local college and the public library.
The University of Massachusetts Boston and the Boston Public Library on Saturday are unveiling an online archive of more than 300 demo tapes by artists including Almighty RSO and Guru.
The archive is meant to reclaim Boston's overlooked role in the history of rap and hip-hop and to spark academic interest in it.
Students at UMass and other colleges are increasingly being encouraged to study hip-hop. Students can now earn a minor in it at the University of Arizona and Maryland's Bowie State University.
A Northeastern University media studies professor says some scholars still question whether hip-hop has a place in academia, but acceptance is growing.