AstraZeneca shares plunge 15% as lung cancer study fails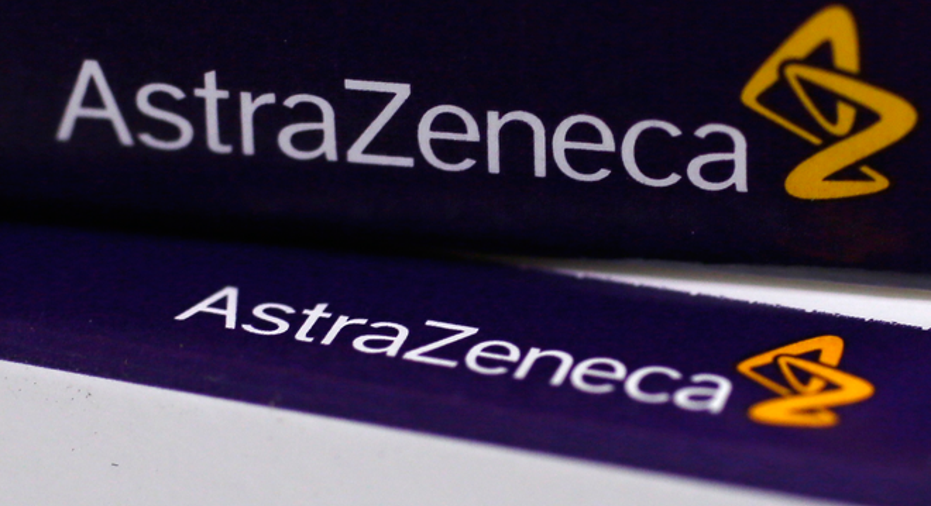 AstraZeneca's combination of two injectable immunotherapy drugs failed to help patients as hoped in a closely watched advanced lung cancer trial, sending its shares plunging on Thursday.
The so-called MYSTIC study was the most anticipated clinical experiment in the pharmaceutical industry this year and the news saw the shares tumble 15 percent in early trade, putting them on track for their worst day ever.
Initial results from MYSTIC found the combination of durvalumab and tremelimumab was no more effective at stopping disease progression than chemotherapy in patients expressing a protein called PD-L1 on 25 percent or more of their cancer cells.
As a secondary endpoint, although not formally tested, Imfinzi monotherapy also would not have met a pre-specified threshold of progression-free survival benefit, the company added.
The clinical study was seen as key to proving the value of the group's new drug pipeline and its future as an independent company, after it spurned a $118 billion takeover attempt by Pfizer in 2014.
Uncertainty about the MYSTIC outcome had been heightened recently by speculation about the tenure of Chief Executive Pascal Soriot, a notion he played down in a memo to staff last week.
On Thursday, Soriot said: "Despite the outcome of the initial readout, we must be patient as the MYSTIC trial continues as planned to evaluate overall survival."
Immunotherapies, which boost the immune system's ability to fight tumors, promise to revolutionize cancer care, prompting a race among companies to develop rival treatments. Lung cancer is the single biggest market opportunity.
GOOD NEWS FOR MERCK?
The setback for AstraZeneca is likely to be good news for Merck & Co , the only manufacturer on the market today with an immunotherapy treatment for previously untreated lung cancer.
But Bristol-Myers Squibb , which is working on a similar combination to AstraZeneca's durva/treme cocktail, could be hit, according to Bernstein analyst Tim Anderson.
AstraZeneca - a relative latecomer in immunotherapy - had been hoping to secure a substantial slice of a multibillion-dollar market by proving its combination could help previously untreated patients with advanced lung cancer.
It has already shown in a separate trial called PACIFIC that durvalumab alone can help some patients with earlier-stage disease.
The news came as AstraZeneca reported drug sales fell again in the second quarter, hit by loss of patents on blockbusters like cholesterol pill Crestor.
Despite income from disposals and external deals, first-quarter revenue fell 10 percent in dollar terms to $5.05 billion, while core earnings per share (EPS) rose 5 percent to $87 cents.
Industry analysts, on average, had forecast revenue of $5.0 billion and earnings of 80 cents, according to Thomson Reuters data.
AstraZeneca reiterated its outlook for the full year that revenue would decline at a low to mid single-digit percentage rate, with core EPS dropping by a low to mid-teens percentage.
There was some better news elsewhere, with the company announcing that its lung cancer pill Tagrisso had significantly improved progression-free survival another clinical trial called FLAURA.
AstraZeneca also said it had set up a strategic oncology collaboration with Merck to study cancer drug combinations.
(Reporting by Ben Hirschler; Editing by Keith Weir)