AstraZeneca Sees 2016 Earnings Falling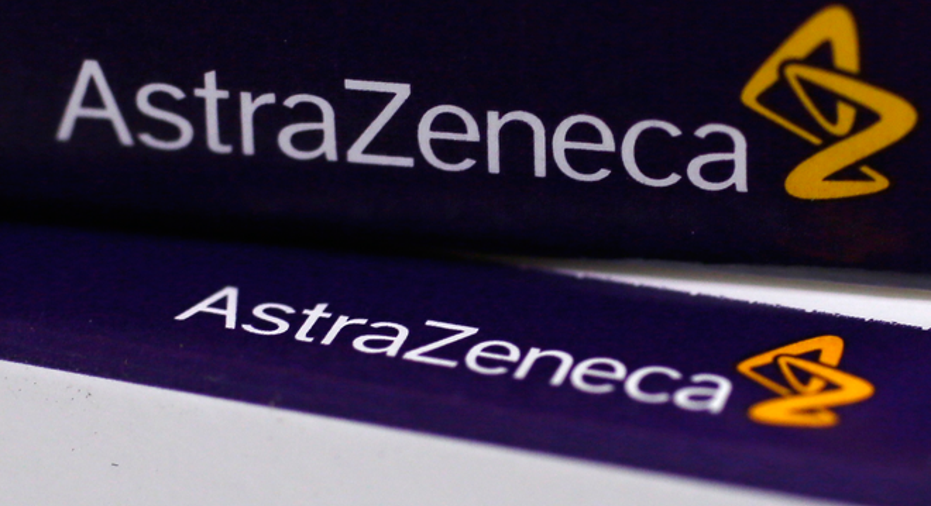 Drugmaker AstraZeneca warned on Thursday that revenue and earnings would drop this year due to the arrival of cheap generic rivals to its cholesterol fighter Crestor, which will offset growth in sales of newer medicines.
The company, which saw off a takeover attempt by Pfizer in 2014, is expected to see a trough in profits in this year and next before a hoped-for resurgence on the back of a promising pipeline of experimental drugs.
For the current year, AstraZeneca said that would mean a low to mid single-digit percentage decline in both revenue and core earnings per share, which exclude certain items, at constant exchange rates.
With currencies expected to have a further adverse impact of around 3 percent, the downbeat outlook dragged the shares down more than 3 percent in early trading.
Chief Executive Pascal Soriot said AstraZeneca faced a "transitional period" due to the expiry of the U.S. patent for Crestor in May 2016, but the company was poised for a comeback.
"We're confident that our strong execution on strategy, combined with the benefits of focused investments and new launches, keeps us on track to return to sustainable growth in line with our targets," he said.
Revenue in the fourth quarter of last year fell 5 percent to $6.4 billion, hit by earlier drug patent expiries, generating core earnings per share of 94 cents, up 26 percent.
Industry analysts had on average forecast quarterly sales of $6.29 billion and earnings of 95 cents a share, according to Thomson Reuters.
In addition to the Crestor hit, 2016 results will also be suppressed by short-term profit dilution caused by the recent acquisitions of Acerta Pharma and ZS Pharma.
"AstraZeneca's results demonstrate progress is being made, with a number of positives clearly visible," said Mick Cooper of equity research house Trinity Delta. "However, the overwhelming feeling remains that the light at the end of the tunnel is still some way away."
Soriot has been active in making bolt-on acquisitions of promising biotech companies to complement in-house research, while at the same time divesting non-core products to help pay the bills.
Such divestments, or "externalisation" deals, contributed $1.1 billion to 2015 revenue and that figure is expected to be higher in 2016, the company said.
AstraZeneca has bet heavily on cancer medicine as a driver of future growth and it has several promising new products, including recently launched lung cancer pill Tagrisso.
It also has high hopes in the hot cancer area of immuno-oncology but here it is competing with several tough rivals, including Bristol-Myers Squibb, whose injectable drug Opdivo has a established a particularly strong position.
(Editing by David Clarke, Greg Mahlich)